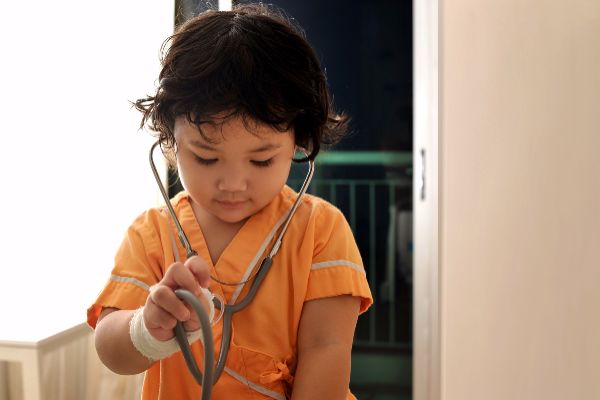 Women's impact on science has been palpable - from our understanding of the cosmos to the littlest strand of DNA. Here are some intelligent ladies to name your clever little one after:
1. Ada – For Ada Lovelace, the 19th-century mathematician who is widely acknowledged as the first computer programmer, or Ada Yonath, who won the Nobel Prize in Chemistry in 2009.
2. Marie – For Marie Curie, of course! The physicist and chemist conducted ground-breaking research on radioactivity.
3. Dorothy – For Dorothy Vaughan, the human-computer and mathematical whiz who worked for the National Advisory Committee for Aeronautics (NACA) and NASA during the Space Race. She was also played by Octavia Spencer in Hidden Figures!
4. Alessandra – For Alessandra Giliani, the 14th century scientist who is known as the first recorded woman to study anatomy and pathology.
5. Ellen – For Ellen Ochoa, the engineer who became the first female Hispanic astronaut in 1993.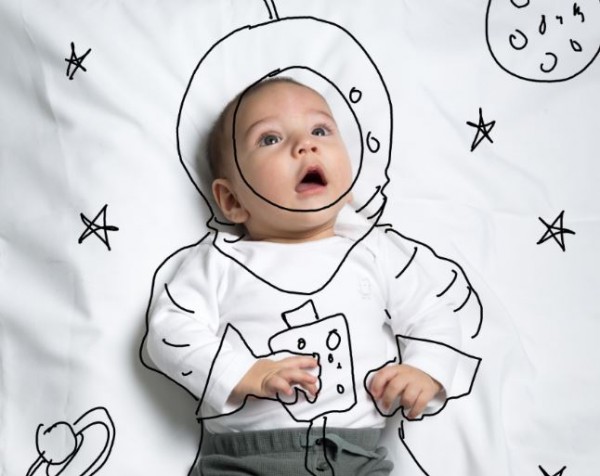 6. Hypatia – For Hypatia of Alexandria, the fourth and fifth century astronomer, mathematician, and inventor.
7. Rosalind – For Rosalind Franklin, the genius who contributed greatly to our understanding of DNA's molecular structure.
8. Lise – For Lise Meitner, the Austro-Swedish physicist who was snubbed for the Nobel Prize for her work relating to nuclear fission.
9. Laura - For Laura Bassi, the 18th-century physicist and second ever woman to receive a degree from a university.
10. Hedy – For Hedy Lamarr, the actress and inventor whose work paved the way for our modern Wi-Fi and Bluetooth technology.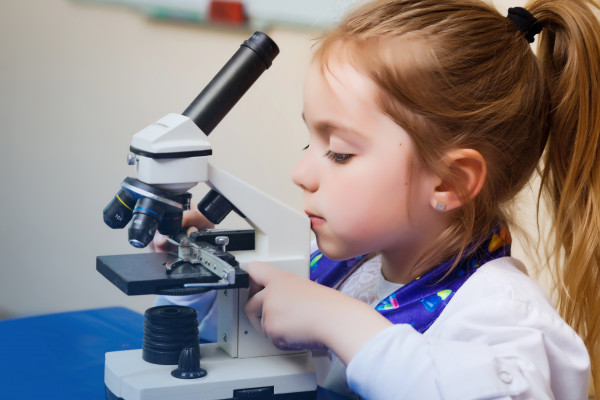 11. Mae – For Mae Jemison, a true Jill-of-all-trades. She's not just the first African American woman to go to space – she's also a physician, an author, an engineer, and a dancer!
12. Gloria – For Gloria Lim, the Singaporean mycologist, or fungi expert, who compiled a vast collection of regional fungi. She has also worked tirelessly to improve education in Singapore.
13. Henrietta – For Henrietta Swan Leavitt, the American astronomer whose discoveries have allowed scientists to measure the distance between Earth and far-off galaxies.
14. Ruby – For Ruby Payne-Scott, the first female radio astronomer.
Which name is your favourite? Who have we missed?