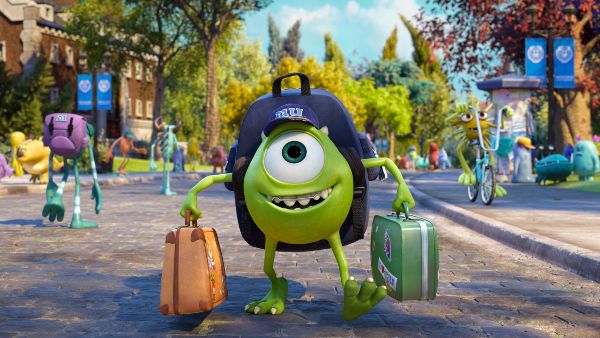 Are you totally Pixar obsessed?
Are you also expecting a gorgeous new baby?
If the answer is yes to these two questions, then you are about to hit the baby name JACKPOT.
Check out these gorgeous names, all inspired by your favourite Pixar characters.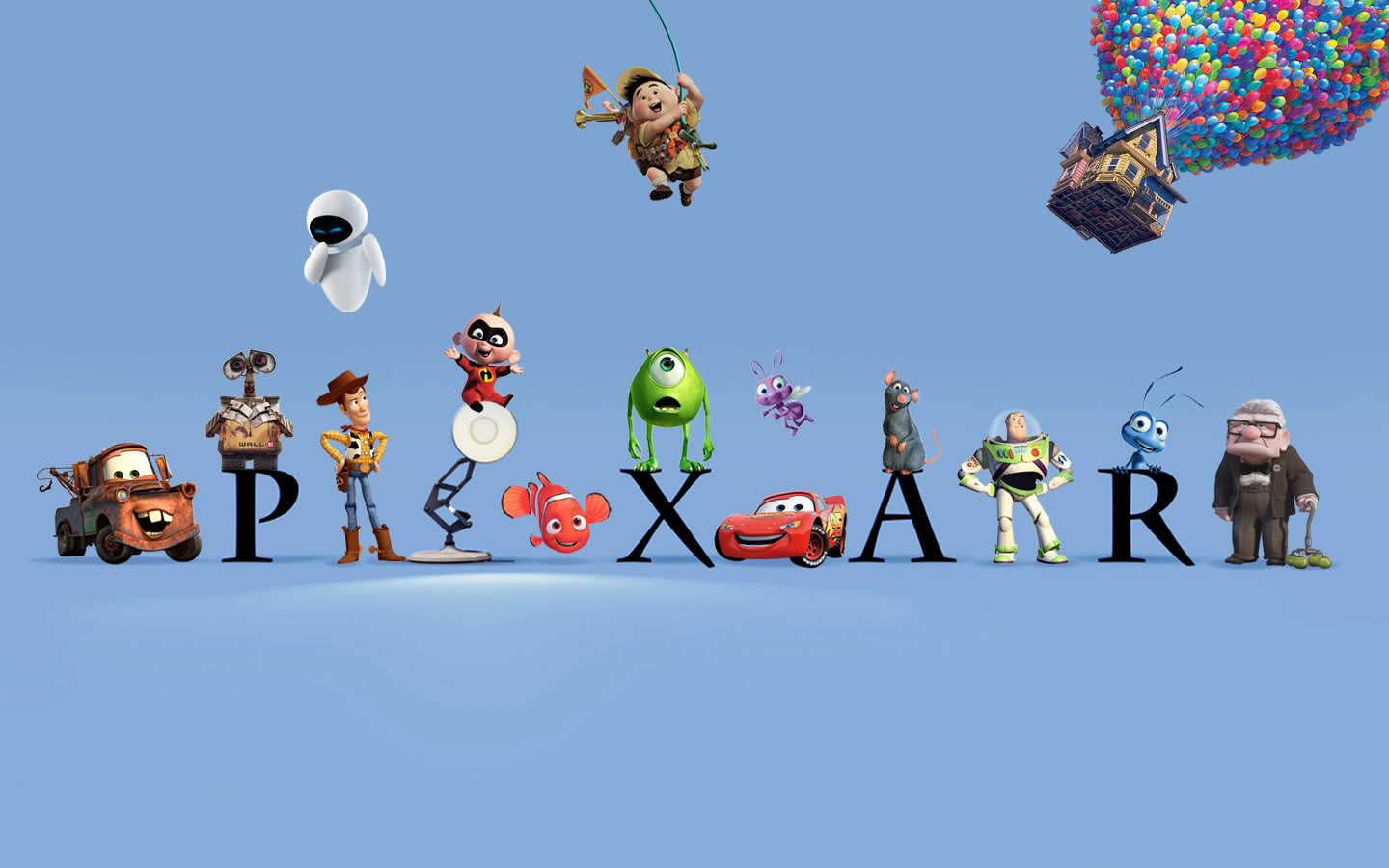 Boys
1. Rex - after Rex from Toy Story.
2. Fergus - after King Fergus from Brave.
3. Bruce - after Bruce from Finding Nemo.
4. Dash - after Dash from The Incredibles.
5. Mike - after Mike Wazowski from Monters Inc.
6. Andy - after Andy from Toy Story.
7. Wally - after WALL-E.
8. Russell - after Russell from UP!
9. Ario - after Ario from The Good Dinosaur.
10. Luigi - after Luigi from Cars.
Girls
1. Pearl - after Pearl the octopus from Finding Nemo.
2. Mabel - after Mabel from Ratatouille.
3. Violet - after Violet from The Incredibles.
4. Celia - after Celia from Monsters Inc.
5. Dory - after Dory from Finding Dory.
6. Coral - after Coral (Nemo's mum) in Finding Nemo.
7. Flora - after Dr. Flora from A Bug's Life.
8. Merida - after Princess Merida from Brave.
9. Bo - after Bo Peep in Toy Story.
10. Sally - after Sally from Cars.
SHARE if you are loving these names.