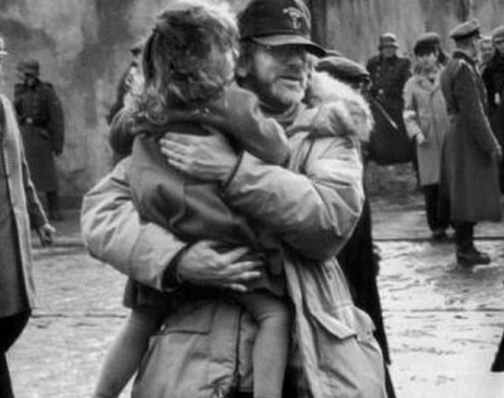 Whether or not you've seen Steven Spielberg's 1993 film Schindler's List, you'll likely be aware that there exists a particular scene within the film which features a small girl standing alone in a crowd of adults wearing a vibrant red coat.

The scene, which ultimately became the signature moment of the iconic film, signified a heartbreaking time in world history and, for many viewers, encapsulated the entire theme of the movie.

However, the little girl who captured the hearts and minds of cinemagoers worldwide has now revealed that she's ashamed to have played a role in the Oscar-winning film.

25-year-old Oliwia Dabrowska, who was just three-years-old when she filmed the scene, recently opened up about the film and the circumstances leading up to her participation, saying: "I was ashamed of being in the movie and angry with my mother and father when they told anyone about the part."

Despite receiving worldwide acclaim for her brief appearance, Oliwia insists her role has never been a source of pride, admitting: "I kept it secret for a long, long time, though at high school people got to know on the internet."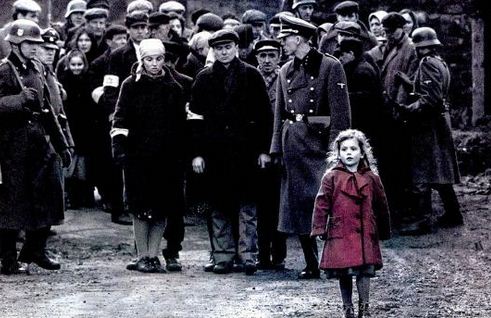 The harrowing subject matter ignited Oliwia's reluctance to admit her role in the movie, explaining: "People said: 'It must be so important to you, you must know so much about the Holocaust.' I was frustrated by it all."

Unsurprisingly, the film's world-famous director suggested Oliwia refrain from watching the movie until the age of 18, but the Polish actress found herself viewing it at the tender age of 11 and admits it was an experience which haunted her, confessing: "I could not understand much but I was sure that I didn't want to watch it ever again in my life."

Paying tribute to Steven Spielberg by acknowledging the director's sage advice, Oliwia, who currently acts in her native Poland, said: "Spielberg was right. I had to grow up to watch the film."

We wonder how Mr. Spielberg would feel knowing the most famous member of his cast went against his express wishes.