Are you and your partner expecting a little prince soon and looking for name inspo?
Well look no further! We've compiled our favourite baby boy names that all mean strength or have strong meanings, from warrior, to power to chieftain! We want all good things for our children as they come into the world, but one thing we really need them to have is strength to make it through this crazy world! A strong name can lend power and fortification to any young man and these gorgeous names will send them out into the world with a sense of purpose and power to back them up!
Prepare to be dazzled with these strong boy's names!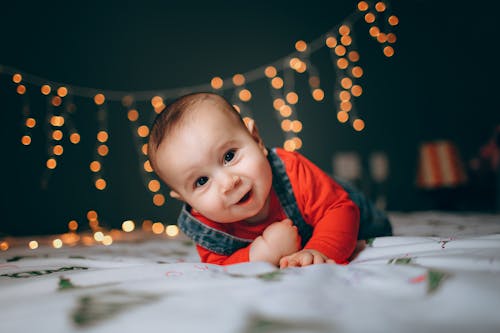 Bernard
Brian
Callan
Barrett
Griffin
Cathal
Andrew
Garrett
Finian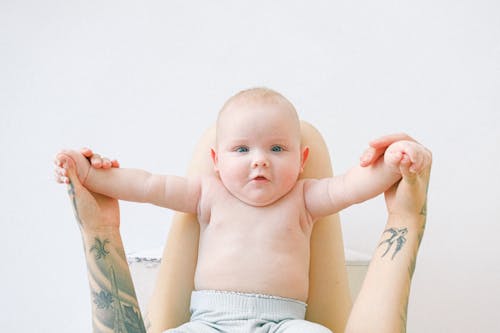 Gabriel
Harvey
Dean
Gerard
Leonardo
Miles
Anders
Zeke
Warrick
Emmett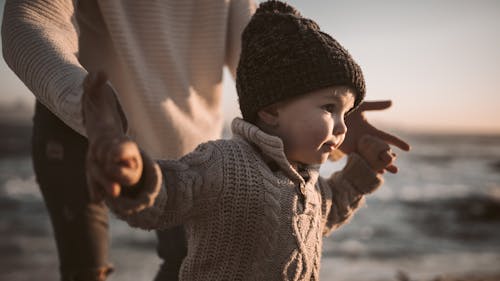 Kendrick
Nolan
Valerio
Aaron
Maximus (Max)
Ethan
Angus/Gus
Wyatt
Kalmin
Armstrong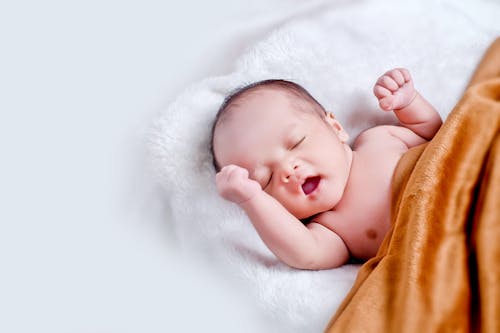 Everett
Warner
Liam
Oscar
Xander
Remo
Morgan
Guy
Owen
Amory