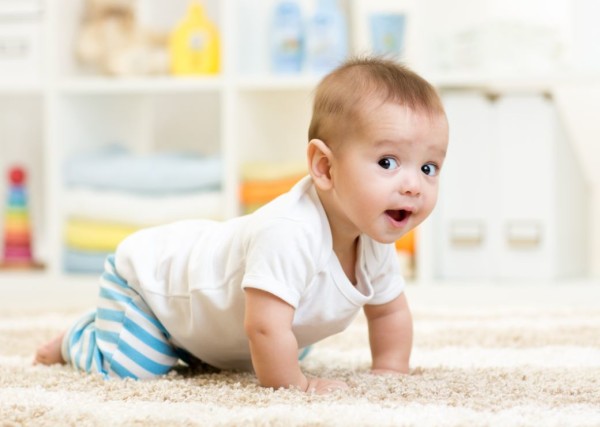 Back in 1999, Conor and Chloe were the most popular baby names in Ireland, followed closely by Sean and Aoife.
Nowadays, it's James and Emily that most expectant parents are opting for their little ones.
So instead of going with the crowd, why not take a look at the most popular names from the late 90s when choosing your little one's moniker?
Not only are they pretty awesome names, but it'd be such a shame to lose them from our lists.
Boys:
1. Adam - meaning to be red
2. Ben - meaning son of the south
3. Cameron - meaning crooked river
4. Cian - meaning ancient
5. Christopher - meaning bearing Christ
6. Donal - meaning world mighty
7. Dylan - meaning great tide
8. Eric - meaning ruler
9. Eoin - meaning desire born
10. Fionn - meaning white
11. Gerard - meaning spear
12. Jake - meaning supplanter
13. Killian - meaning fierce
14. Luke - meaning light-giving
15. Matthew - meaning gift Yahweh
16. Nathan - meaning gave
17. Robert - meaning bright fame
18. Ross - meaning promontory
19. Shane - meaning God's gracious gift
20. Thomas - meaning twin
21. William - meaning strong-willed warrior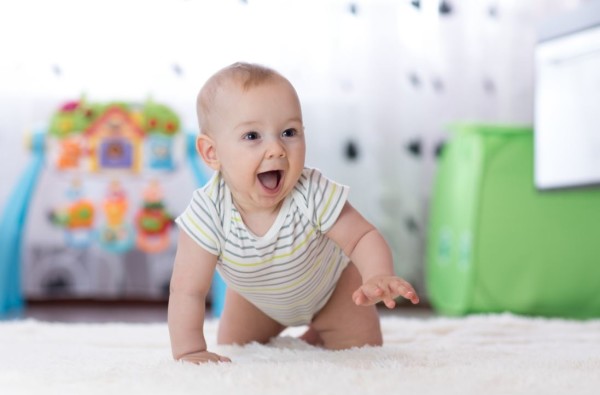 Girls:
1. Alice - meaning noble
2. Amy - meaning beloved
3. Aoife - meaning beauty
4. Casey - meaning proclamation of peace
5. Claire - meaning clear, famous
6. Emma - meaning whole
7. Ellen - meaning light
8. Fiona - meaning white
9. Hannah - meaning favour, grace
10. Jane - meaning God is gracious
11. Kate - meaning pure
12. Lorna - from the Laurel tree meaning honour
13. Leah - meaning weary
14. Maeve - meaning she who intoxicates
15. Mary - meaning sea of bitterness
16. Molly - meaning bitter
17. Robyn - meaning beautiful
18. Ruth - meaning friend
19. Tara - meaning star
20. Victoria - meaning victory
21. Zoe - meaning life