Getting vegetables into children can be tough, especially if your child is in any way fussy.
While nothing will turn them into leaf-loving creatures over night, there are a few simple things you can do to add veggies to their diet. And best of all, they'll barely even notice!
Get grating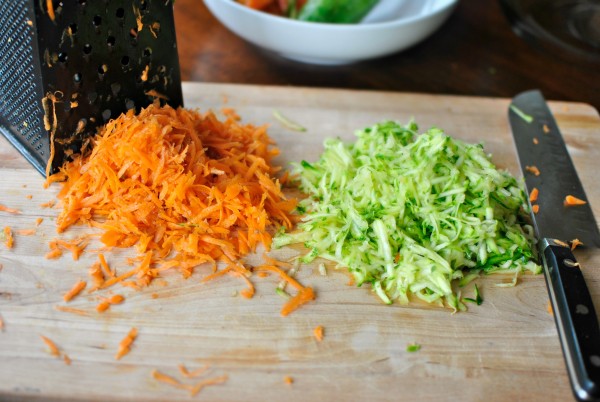 Grated vegetables are so tiny they'll almost go unnoticed, especially in a pasta/spaghetti dish. If your child still turns their nose up at the meal, try pureeing the veggies so it just becomes part of the sauce.
Remember to start with a small amount of veggies, such as a quarter of a cup of pureed ones, and then slowly increase the amount.
Add courgettes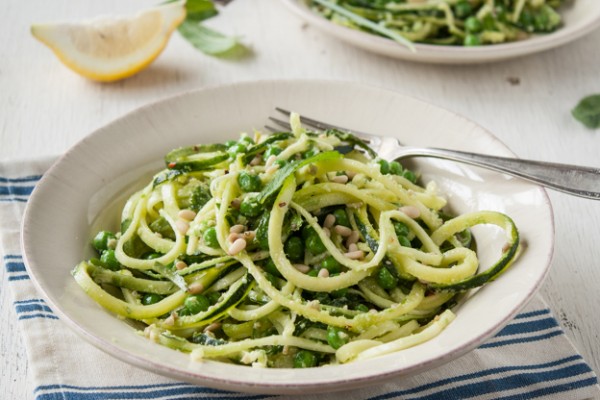 Because their taste isn't very strong, courgettes are easy to sneak into food. If you don't think your child will like the texture of big chunks, you can grate or spiralise it and pop it into rice or pasta dishes.
One word: Lasagna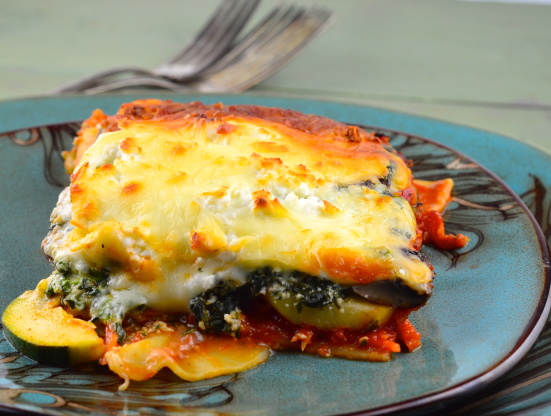 Because lasagne is so tasty, a few hidden veggies are unlikely to cause any real trouble at the dinner table. Good veggies to add include finely chopped onions, spinach and tomatoes.
Roast it up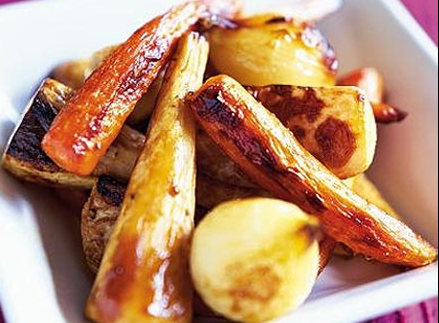 Most veggies taste better roasted. The next time you're making sweet potato wedges, add in some carrot chunks and butternut squash bits. Cover them in oil and roast them, then add some pepper and salt. Divine!
Liquidise it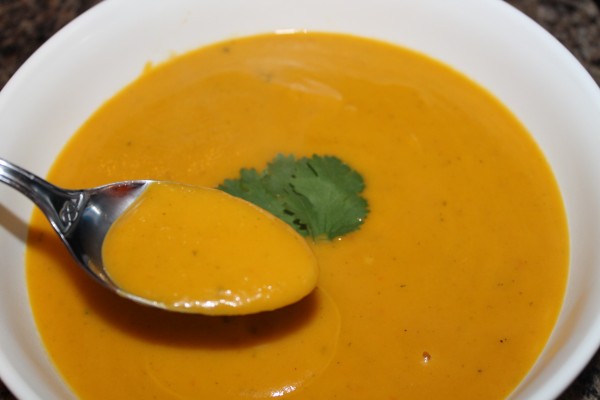 While smoothies are delicious and full of nutrients, they're quite sugary. With that in mind, it's good to liquidise veggies, not just fruit. Veggies are very low in sugar and high in protein, vitamins and minerals.
While veggie juices may be a hard sell with kids, vegetable soup should go down pretty easy. Butternut squash soup is particularly delicious. You can add some potato into the mix if you want to make a real meal of it.
SHARE to help other mums of fussy eaters.