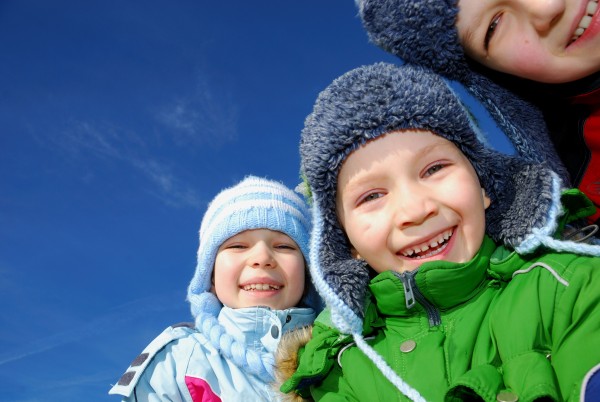 As we know, our little ones are more susceptible to viruses like colds and flu, and tummy bugs during winter, particularly as they can pick them up so easily in school and crèche.
So for this reason we have to be more vigilant during these months to help ensure our kids have a happy, healthy winter.
To help you, here our top tips to reduce their chances of picking up every nasty bug going:
1. A healthy diet is crucial
Kids' need healthy, nutrient-packed foods to keep their immune systems healthy, so their chances of picking up illnesses is higher if they're constantly taking in additives, preservatives and sugar. Avoid pre-packed, processed foods and fill up the shopping trolley with fresh, natural foods, particularly fruit and vegetables.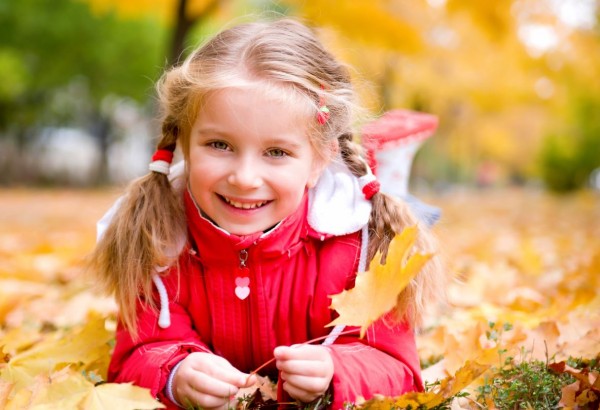 2. Talk about their worries
Children's bodies respond to stress the same way as adults: their cortisol and adrenaline surges. When this elevation in stress hormones continues for long periods or recurs frequently, their immune systems' response is lowered. So be sure to fit plenty of downtime into your kids' schedules and chat to them if you feel they're out-of-sorts.
3. Give them a hand sanitiser
One of the most common ways kids pick up bugs and viruses is through not washing their hands. In the course of the day their hands can pick up millions of germs, which can come into contact with their eyes, nose and mouth. To prevent this, a brilliant choice is the alcohol free Nilaqua sanitiser. The family-friendly range comes in both larger and grab and go sizes and protects little hands against the usual germs, as well as the fecal bug C-Diff and Norovirus (winter vomiting bug). And unlike a lot of other sanitisers, it kills 99.9999% of germs and provides a six-hour protection, to get them through the nursery or school day.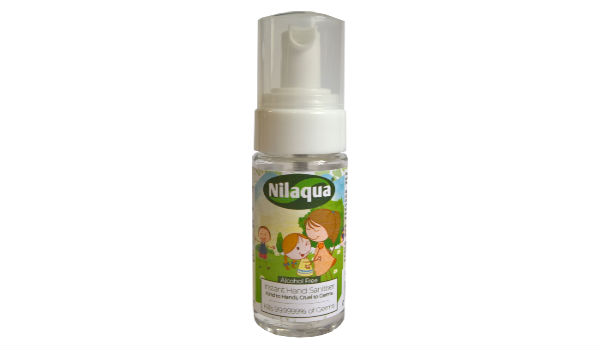 4. Be sure they're getting enough sleep
Children need between 10-14 hours of sleep a night, depending on their age. But it's the quality that really counts. Ensure your child has a restful night by keeping their bedroom dark (if possible!) Kids need darkness for the proper secretion of melatonin, our sleep hormone.
5. Supplements can work wonders
The best supplements to boost your child's immune system are vitamin D, zinc and vitamin C. If you're worried your child isn't getting enough of these from food, a supplement can top them up.
SHARE to spread our handy tips!