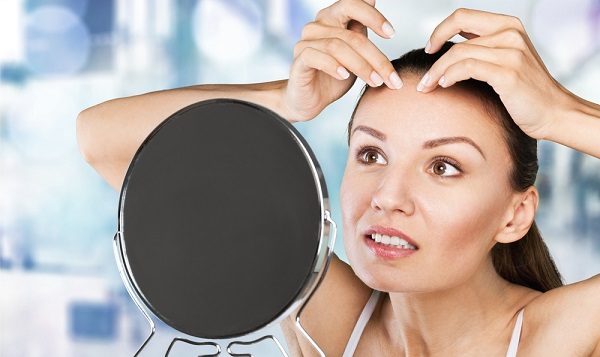 Everybody hates a spot breakout, and when your diet and exercise regime is on-point, you can be left scratching your head as to what is causing it. Below are five factors that may be at play behind your latest breakout.
1. Your makeup routine
First thing's first: you NEED to wash those makeup brushes, because failing to do so on a regular basis just results in you brushing dust and dirt along your face with each application – breakout central. You might also want to check that you are using the right foundation for your face, as a heavy oil-based makeup can clog the pores, inevitably leading to infection and spots.
2. Your exercise regimen
Technically, it's your post-workout habits that you need to watch out for, here. When you're exercising, toxins are released through your skin via sweat which, if left to sit on your skin, can cause a build-up of nasty spots. To avoid post-workout breakouts, be sure to shower and cleanse your skin as soon as possible afterwards.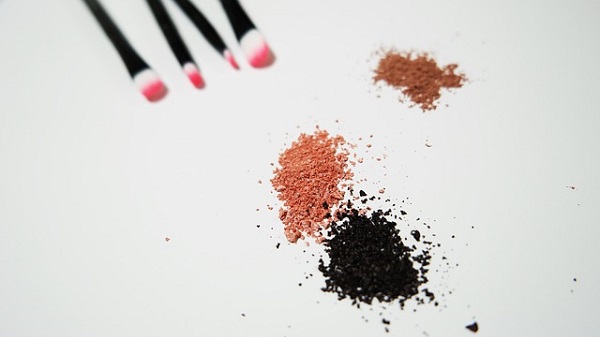 3. Your mobile phone
Just think about it: your phone goes everywhere with you, lies on every surface, and picks up dirt and bacteria in the process – and then you slap it up against your face! Needless to say, a dirty phone is the last thing you want resting up against your cheek, so be sure to give it a wipe down each day with an alcohol wipe. This will go a long way towards fending off any potentially threatening bacteria.
4. Your fingers
Keep your fingers away from your face – especially if you have a spot! Trust us, we know how tempting it can be to want to pop that spot, but by doing so you only end up spreading the bacteria across your face, causing the spots to multiply. Hand sanitiser is a godsend – invest if you must play with your face!
5. Your stress levels
So we all know how bad stress is for our body, but did you know that it can wreak havoc with your skin? Stress and breakouts go hand-in-hand, and it's all because your anxiety sends your adrenal glands into overdrive. This leads to a build-up of cortisol, which stimulates increased activity in oil-producing sebaceous glands. It's always better to count to 10!