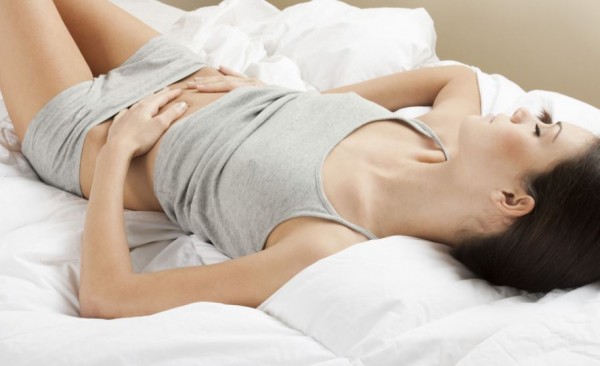 Those who are prone to urinary tract infections (UTIs) will recognise them as a total scourge that result in a host of nasty symptoms: abdominal and pelvic pain, nausea, vomiting, chills, and even pain during urination.
We want to protect ourselves as best we can against these nasty infections; and luckily, there are a number of diet- and lifestyle-related choices that can help to keep them at bay. Here are just five:
Stay hydrated
It's so important to drink enough water throughout the day; not only does it keep our major organs functioning, but it also keeps us regular. Water is essential for diluting our urine and breaking down harmful bacteria, so we can flush it out of our bodies and keep our urinary tracts clean and clear.
Try not to 'hold' it
When Nature calls, we need to answer as soon as possible because, the longer your urine sits in your bladder, the more time harmful bacteria has to flourish. If you go to the loo at the earliest opportunity, that nasty bacteria will have no chance.
Wipe front to back
Not to get too graphic, but your 'number two' contains an array of potentially harmful bacteria. By wiping from front to back, you are preventing this harmful bacteria from spreading to your urethra – simple as.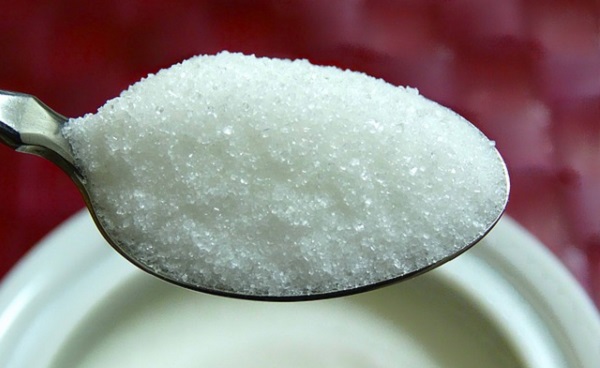 Cut down on sugar
We're forever being told that too much sugar is not good for us, but this is especially true if you are prone to UTIs. It all starts with the spike in our blood sugar, which can affect our urine and cause bacteria to flourish. Bottom line: kicking the habit will help to fend off the UTIs.
Carefully consider your method of birth control
If you are prone to UTIs, some methods of contraception may just exacerbate the problem. In order to choose the safest method of birth control for you, be sure to consult with your doctor regarding your options.