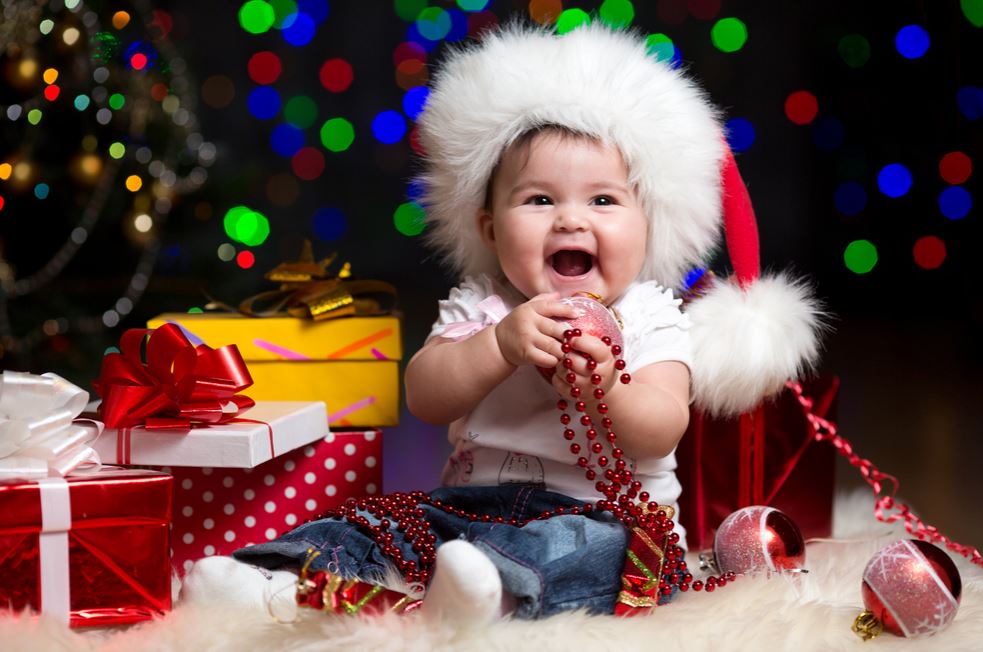 Whether your baby was born in January or two weeks before Christmas, the chances of them actually understanding what is going on is very slim. However, that doesn't mean you can't spoil them with gifts that they will treasure when they are older.
As their mum, you will want to pick up something a little bit different and a little bit unique that they will have for many years to come – family and friends can pick up the practical items like clothes and toys!
If you are a little stuck for ideas, we have six gifts that will definitely tickle your fancy:
1. Name a star
As they get older a lot of kids become fascinated by the stars and the moon – imagine telling them that they have their very own twinkling light in the sky. There are plenty of services online which offer this type of gift but just make sure you choose a legitimate site and double check the name of the star is then registered in the Celestial Star Registry. While technically they won't actually own the star it's definitely a novel gift you can hang on their wall.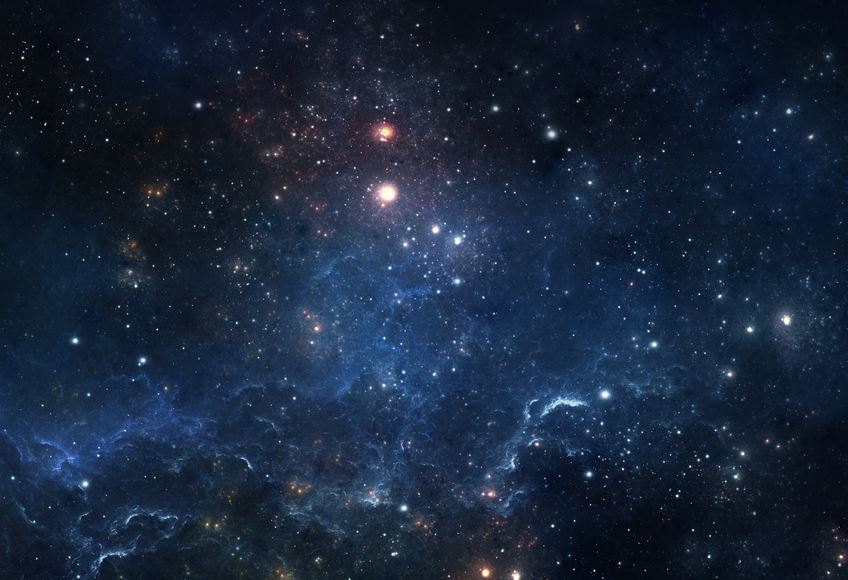 2. Plant a tree
Celebrate your little one's first Christmas was planting a tree in their honour. The Horse Chestnut, Cox's Orange Pippin apple tree and the White Oak are perfect as they will grow with your child and when they are old enough will provide them with a place to climb, swing and built plenty of memories around.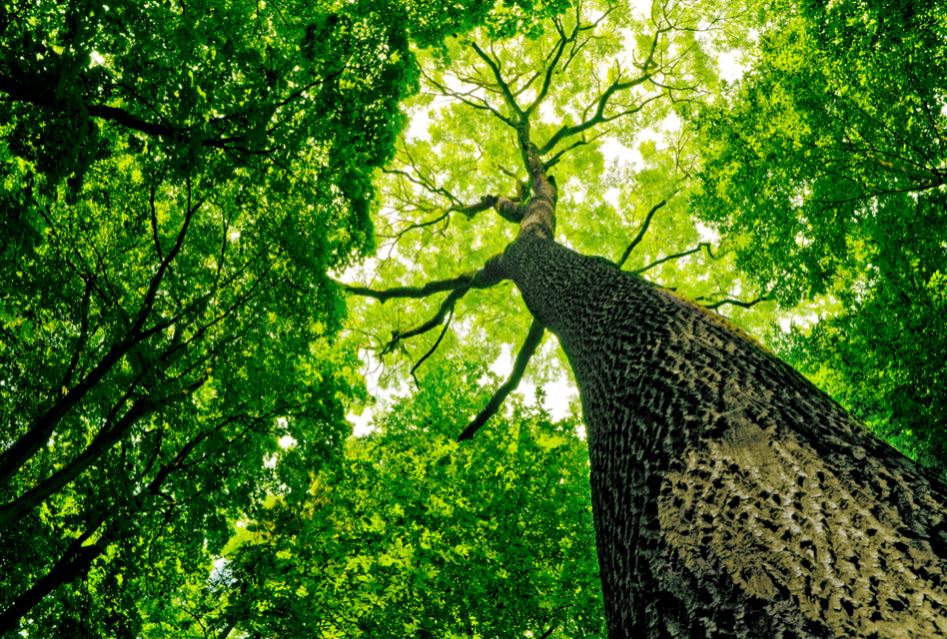 3. Musical jewellery box
A musical jewellery box is definitely a gift they will treasure for a long time to come. While they won't understand what it is, the music that ensues when you open a box will soothe them as they sleep. You can also gift them with piece of jewellery every year to fill the box that they will enjoy when they are older.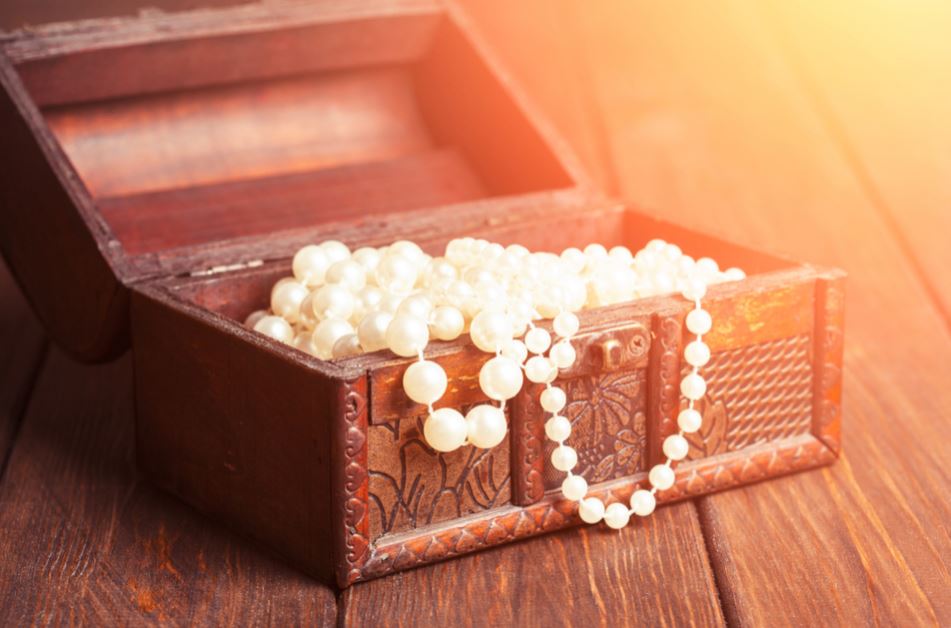 4. Cufflinks
While a necklace is a perfectly acceptable gift for a boy, why not treat them to a pair of cufflinks that they can wear to social occasions when older. You can personalise them with their date of birth and the date of their first Christmas to make it that extra special.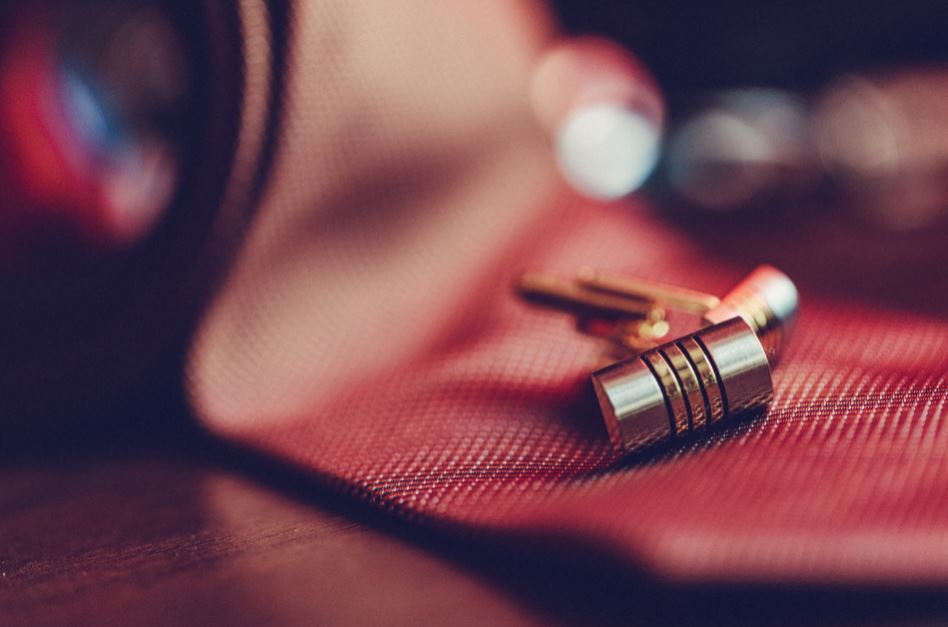 5. Framed copy of the newspaper from the day they were born
Preserve a moment in time by holding on to the national newspaper that was printed on the day they were born. Pop it in a frame and hang it in their bedroom – you never know, you might have a little Trevor McDonald or Alex Crawford in the making.