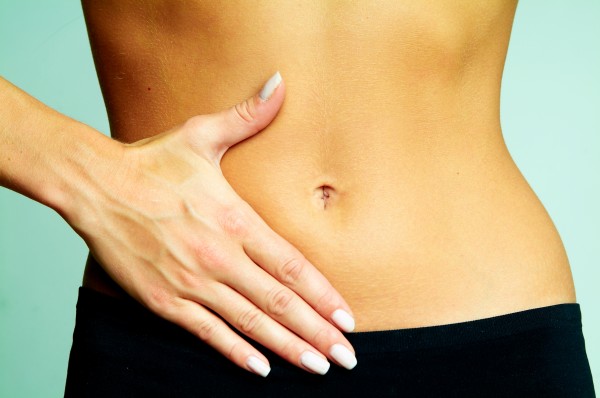 While it might seem contradictory, we can actually eat our way to a trimmer, healthier middle.
Not all calories are created equal, and although you might think your favourite low fat snack will help trim your waist, there are actually certain foods which contain properties that can naturally help burn belly fat.
These 'belly-busting' foods keep you fuller for longer, help boost your metabolism and lower cortisol – the hormone secreted in response to stress that's often linked to fat around our middle:
1. Salmon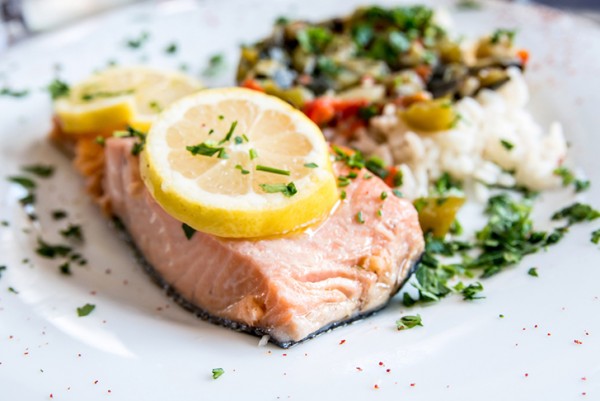 The omega-3 fatty acids in salmon reduce inflammation and stress in the body, keeping cortisol levels down. As well as this the fish is full of protein, which will feed your muscles and keep you feeling fuller for longer.
2. Berries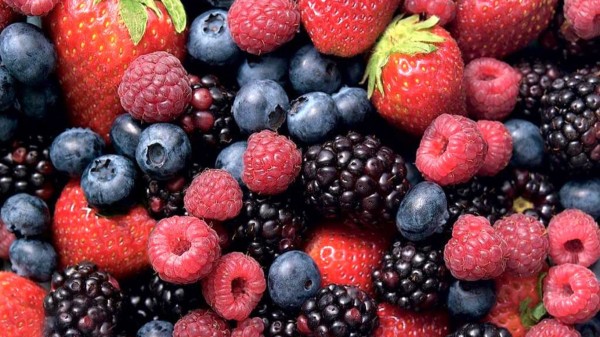 Dark berries, such as raspberries and blueberries are a fantastic way to lower high cortisol levels naturally. Studies have shown that the antioxidants in the fruit reduce oxidative stress in the body – and as an added bonus these antioxidants also prevent free radicals from aging our skin!
3. Green tea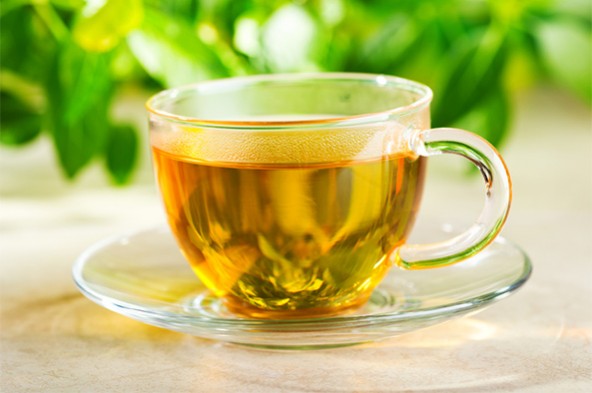 Green tea has long been lauded as a metabolism-boosting super drink, helping our body burn through the stubborn fat reserves around our tummy.
4. Watermelon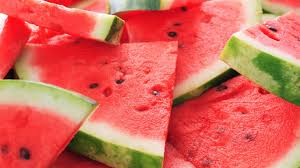 Dehydration causing our body to cling on to water – leaving us looking bloated around the middle. Watermelon is mostly water, helping keep us hydrated, and as well as this, a study carried out by the University of Kentucky proved that eating watermelon alters blood lipids, lowering the risk of developing body fat. That's good enough for us!
5. Cherries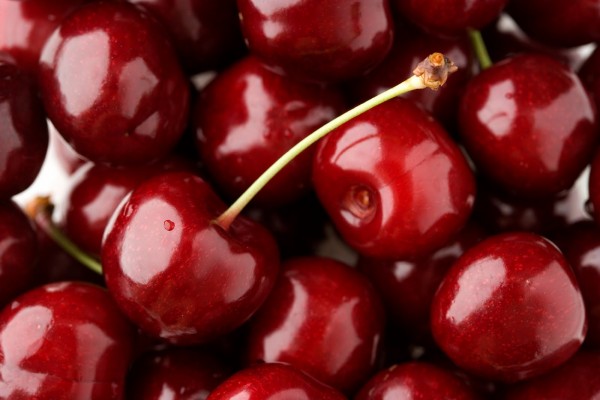 A study by the University of Michigan found that cherries can lower symptoms of metabolic syndrome – which refers to heart disease, belly fat and diabetes. In the study, animals who were fed cherries had significantly reduced levels of cholesterol and belly fat compared to the non-cherry fed group.
SHARE if you love our healthy, happy tips!