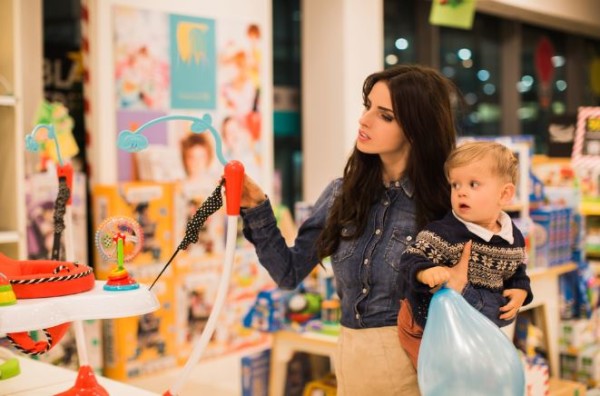 Having a baby is expensive: nappies, clothes, furniture - it all adds up, especially when you find you're little one is growing out of things after only a few uses.
So in a bid to keep your finances in check (and your home free of clutter), we've found six gorgeous pieces that will not only grow with your child, but also serve more than one function!
1. Baby Park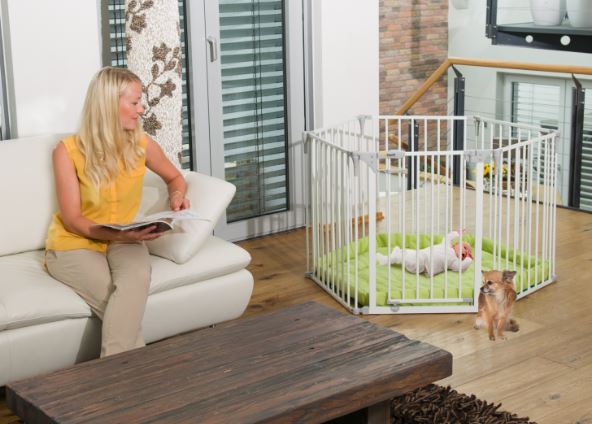 The Baby Park is playpen, fireplace guard, stair gate and barrier for large living spaces, and can be used both indoors and outside. Easy to assemble, with a childproof door that opens in both directions, this one piece of equipment will definitely come in handy when your little one starts moving around.
2. Jump Around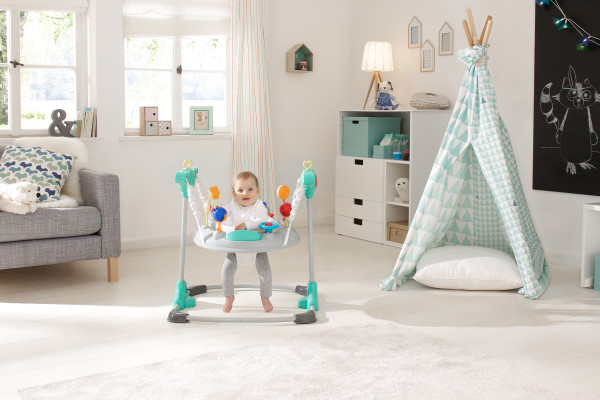 Jump Around offers your child countless options for keeping busy, while always discovering something new. The softly padded, suspended seat rotates 360° and in reach are rattles, balls and a music module. Your child can work off excess steam whilst learning to play and developing their walking skills. The great play centre is the perfect place to play, because it is stable and always stays reliably in place.
3. Leisure Emotion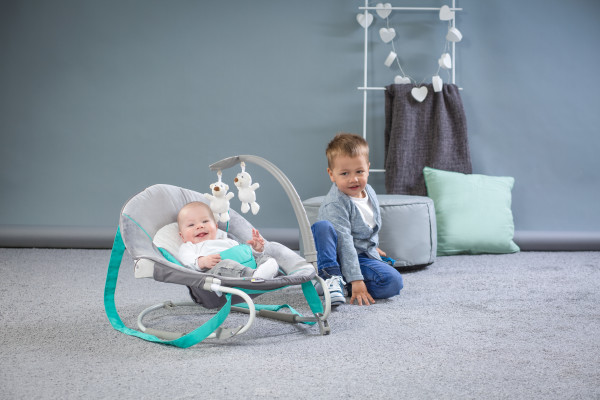 The gentle vibration movement encourages Baby to sleep, whilst the toy bar keeps Baby amused and provides stimulation. Includes removable inlay with extra head protection and two carry handles.
4. Rapid 3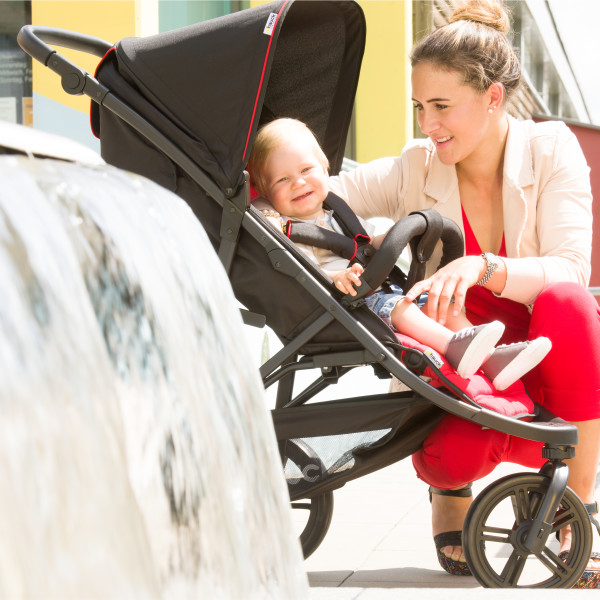 Rapid 3 is a sporty stroller with an innovative one-hand fold mechanism and a height-adjustable handle. The front wheel swivels through 360° and can be locked if required whilst the suspension gently absorbs shocks on uneven ground. Perfect for every occasion!
5. Sit'n Relax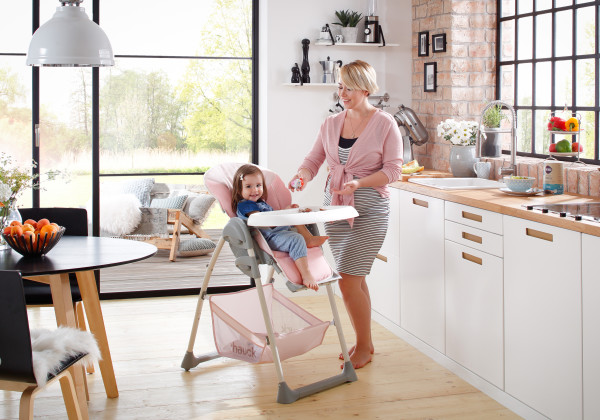 This dual purpose highchair and bouncer (one frame, two attachments) comes in a stylish design with large basket for toys and accessories. The bouncer is ideal for newborns and once your little one can sit up unaided, the highcahir can be used.
6. Sleep'n Play Center II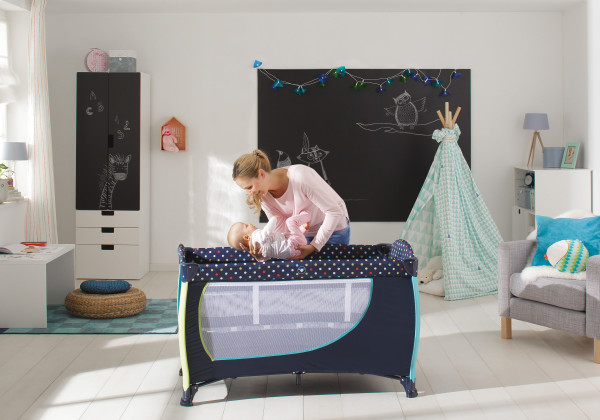 The Sleep'n Play Centre has a practical changing mat, which can be fixed on the bed, with straps to hold your child safe. When no longer needed, simply remove. Also included is a second level bassinet providing an elevated lying area for newborns. Remove the bassinet and the Sleep'n Play Center becomes a safe play area.
All items are available from Hauck; click here to buy.