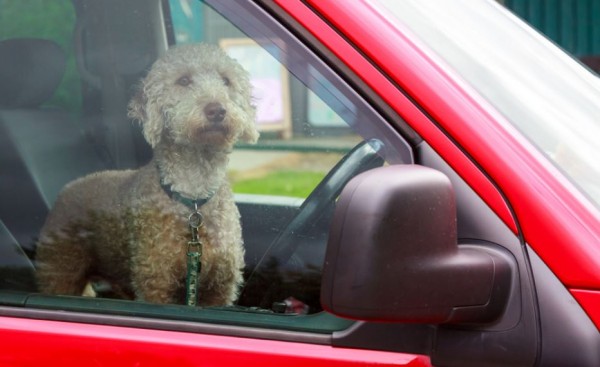 Leaving your dog in the car to run a quick errand can seem very tempting. Sometimes the hassle of taking them out and trying to find a secure place to tie them can seem like just that - a hassle.
However, leaving your dog in the car is a risk that is simply not worth it. You wouldn't leave your baby in the car on their own, and it's just as dangerous for your dog who can, very quickly, become overheated, eventually suffering from heatstroke.
1. The car's temperature can rise by 10°C in just ten minutes.
2. It can be fatal if a dog's body temperature rises by just two or three degrees.
3. Pets can and DO get stolen from vehicles.
4. Panting helps a dog regulate its body temperature but this can be hard if they are in a locked car and can't get fresh air.
5. A dog can become overheated in a matter of MINUTES.
6. Weather conditions can change rapidly and while you may have left your dog while ti was lashing you may return to find you have parked in direct sunlight.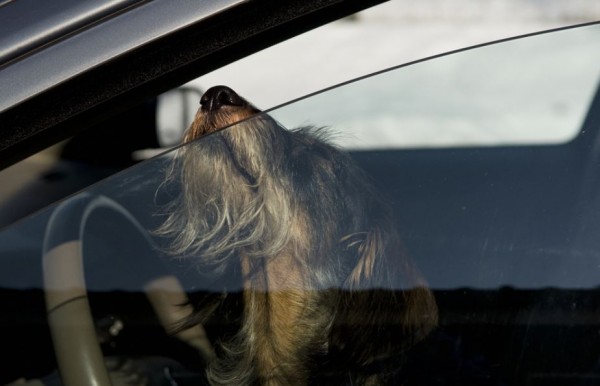 SHARE so everyone is aware.