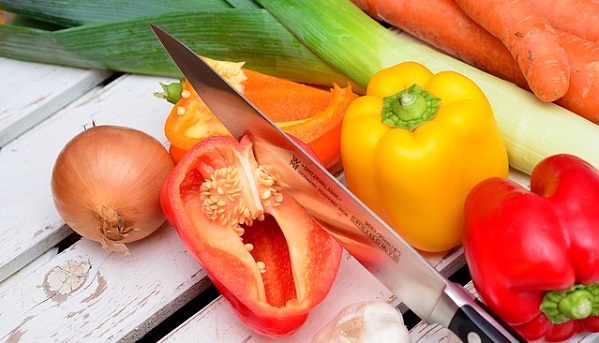 We shell out hundreds to achieve that perfect 'youthful glow' in our skin, but often we totally overlook the fact that many of our favourite foods are actually doing that work for us already.
If you're looking to give your skin a healthy boost, you might want to consider incorporating the following into your diet.
Nuts
It's widely known that vitamin E works wonders for the skin, serving as an antioxidant to protect, repair and regenerate your cells. Did you know that nuts are a great source of this vitamin? Time to up your intake, paying special attention to walnuts and almonds.
Salmon
Salmon is positively bursting in omega fatty acids, which work to keep your skin soft and moisturised. Importantly, salmon also contains selenium which protects from potentially harmful sun exposure.
Yoghurt
A low- or non-fat yoghurt is a great way to boost your intake of those vitamins which are essential for maintaining healthy skin. The vitamin A contained in low-fat yoghurt, in particular, is known for soothing conditions such as acne and psoriasis.
Dark chocolate
Not everything you consider a 'treat' is bad for you! Dark chocolate is packed with antioxidants, which help to hydrate your skin and maintain good circulation - essential for that perfect complexion.
Honey
A spoonful of honey is not just good for internal healing; it's also great for those everyday topical wounds such as burns and cuts. You'll be amazed at what rubbing a little honey on your skin can do!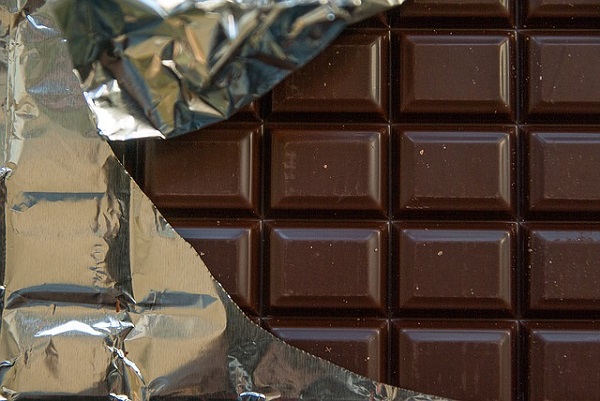 Green, leafy veg
Green veg is basically good for everything; and those high levels of vitamins and minerals contained in your spinach, kale and broccoli will boost your skin's overall health.
Red, yellow and orange veg
These coloured vegetables – such as peppers and carrots – contain vitamins and minerals that promote the production of collagen; that magical substance that maintains your skin's elasticity.