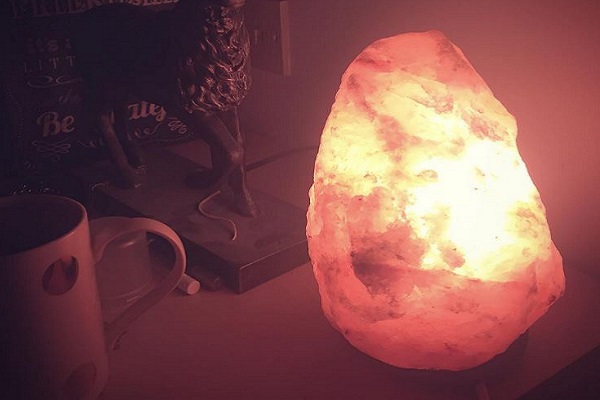 The health benefits of using salt lamps have long been debated, but mums; their natural healing power cannot be denied.
According to studies, the lamps release negative ions which clear the air of pet dander, bacteria, and mould spores. These negative ions also have a positive effect on the body by creating serotonin, which naturally makes us happier beings.
Many sources claim that we are over-exposed to positive ions daily due to environmental factors, which have the opposite effect.
So, what exactly is a salt lamp? Let us explain! Salt lamps are basically just solid pieces of pure salt with a bulb inside. While any size lamp promotes healing benefits; the bigger the lamp, the better.
Thinking about investing in a salt lamp for your home? These eight amazing benefits will convince you:
1. They can be used as children's nightlights.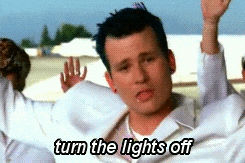 2. They promote better sleep due to their relaxing properties.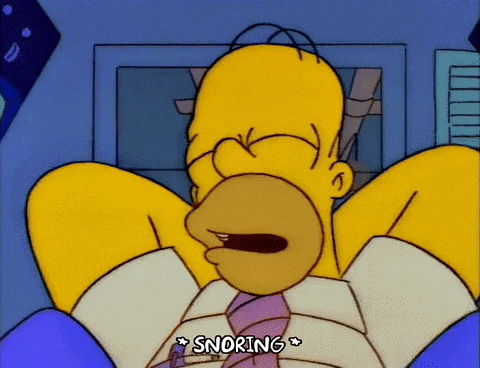 3. They reduce stress and anxiety through serotonin production.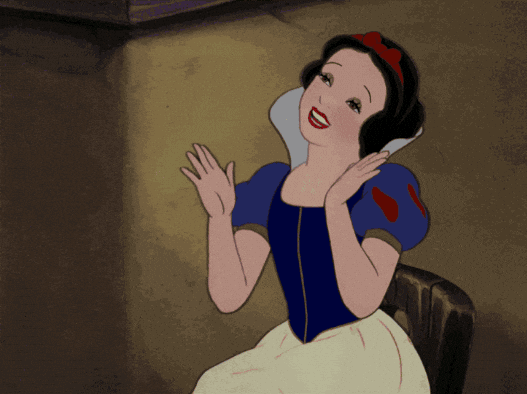 4. They purify the air.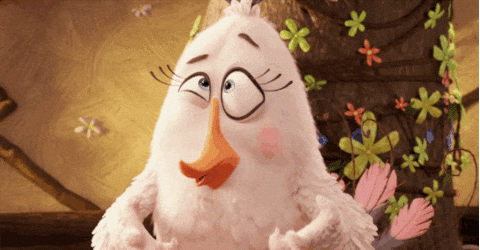 5. They reduce allergy symptoms.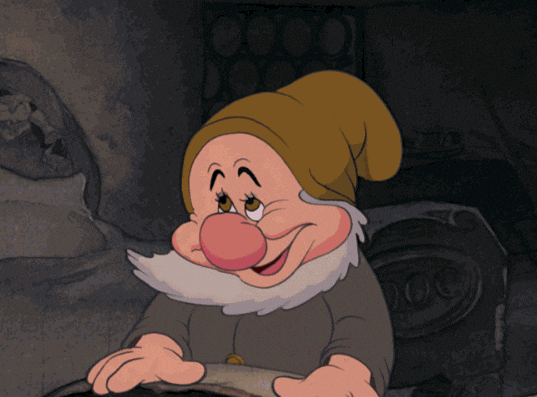 6. They alleviate asthma.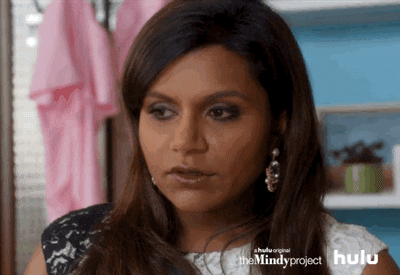 7. They can improve energy levels and focus.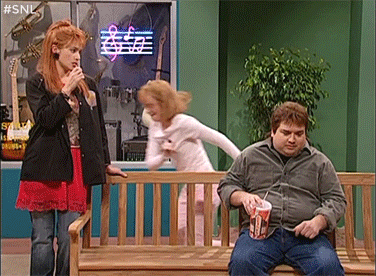 8. They can reduce the level of headache occurrences
We're sold!
Salt lamps are widely available online; you can check them out here.