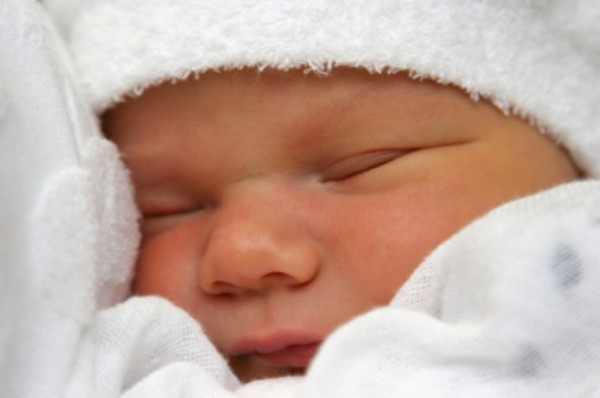 It's a bit worrying if you're a first-time mum, but sometimes newborns come into the world with strange, unexpected conditions.
Here are some of the more common ones that you can treat...
Development Dysplasia of the Hip (DDH)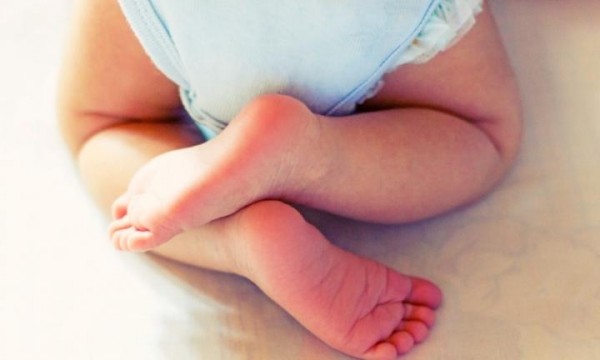 This is usually picked up soon after the baby is born.
Common amongst babies born in breech, DDH is basically where the hip and the supporting ligaments are unstable. This can cause the hip to dislocate or make your baby susceptible to hip dislocation.
A CT scan will usually confirm the diagnosis. Treatment involves puttting your baby in a hip brace for about 6-12 weeks, which should correct the problem.
Umbilical Hernia
Some babies are born with a hole in the wall of their abdomen. This can cause part of their intestine to protrude and form a lump under their skin, around the umbilical stump area.
It's often more noticeable when your baby cries or strains.
While some of these hernias need simple surgery, most types close on their own within the first or second year of your child's life.
Misshapen head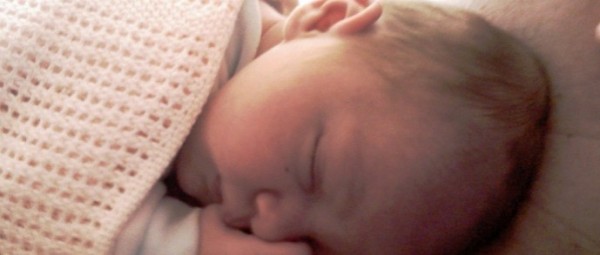 If your newborn struggled to move through the birth canal in a timely fashion, they'll have a higher chance of having a misshapen noggin.
They might have some lumps or bruising towards the back of their head, and there might be a small collection of blood under the surface of their skin.
But not to worry. These conditions usually resolve themselves within a couple of weeks.
Blue babies
It can be worrying when you first see a blue tinge on your baby's hands, feet, fingers or toes, but it's nothing major to worry about.
The condition is called acrocyanosis, and is usually the result of your newborn's underdeveloped circulatory system.
If you notice your child's lips or mouth turns blue often however, seek medical help. It could be a sign of something more serious.
Meconium Aspiration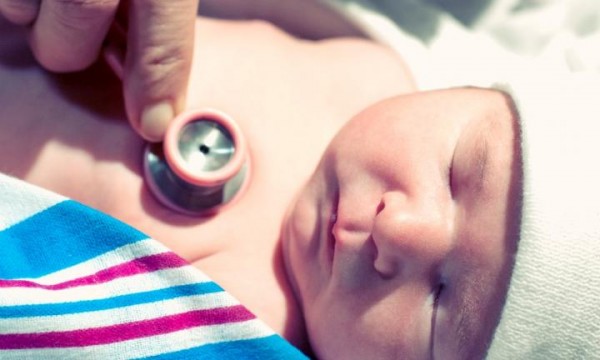 This is a breathing issue caused when a baby passes their first stool while still in utero.
Because baby's first faeces is thick and sticky, inhaling any amount of it can affect a newborn's ability to breathe properly, and can also cause an infection and stop the lungs from functioning as they should.
Some babies with this condition will need their airways cleared and prescribed a course of antibiotics.
Jaundice
Up to 80% of full-term babies can be affected by jaundice.
Completely harmless, it gives your baby's skin a yellow-ish tinge, and the whites of their eyes may look similar.
This occurs due to the presence of excess bilirubin, a chemical that's produced when the body breaks down red blood cells.
The liver usually removes bilirubin from the blood stream, but an immature liver takes longer to be able to do this.
Most babies require no treatment. It should disappear within a couple of weeks. Sometimes, babies need to be placed under a UV light for periods of time.
Tongue-Tie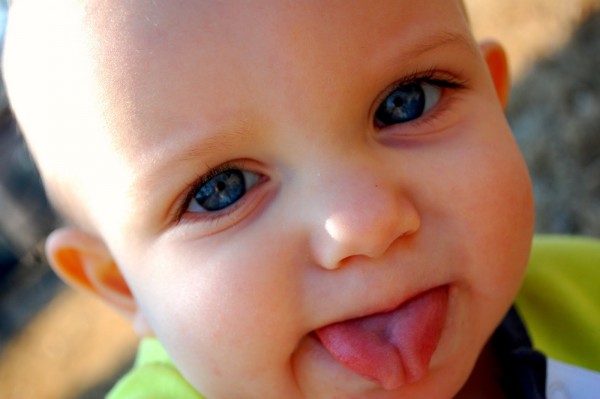 A tongue-tie (ankyloglossia) occurs when the pieces of tissue under a newborn's tongue are too short, restricting its normal movement.
This may prevent your child from being able to successfully breastfeed – if this is the case, doctors may elect to snip the offending piece of tissue.
This procedure takes just a couple of minutes and may only require a local anaesthetic.
However, doctors often opt for the 'wait and see' option as the condition often corrects itself within the first 12 months of a child's life.
Subconjunctival Haemorrhage
After a tough delivery, your baby may be born with a bright red blood spot in the white of their eye.
It's caused when the small blood vessels burst near the surface.
Treatment isn't usually needed as the eye heals perfectly fine by itself, turning yellow before disappearing entirely.
By the way, it's also completely normal for a baby to appear cross-eyed for the first few months of life, as she learns to focus on objects properly.
SHARE to spread the word with other new mums.