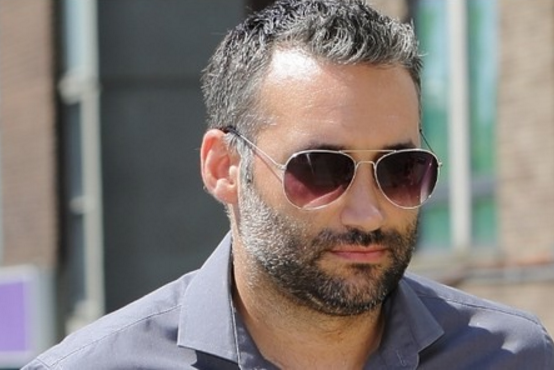 A former popstar is due to be sentenced for assaulting his former girlfriend in the home they shared with parents in Croyden.

Dane Bowers of Another Level fame, who has a string of previous convictions, denied the assault which was alleged to have taken place last January, but was convicted of the crime at Croyden Magistrates Court in September.

The court heard that the 35-year-old former popstar and dad-of-one grabbed Sophia Cahill by the shoulders and forced her out of a room before punching her in the face following a verbal altercation in the home.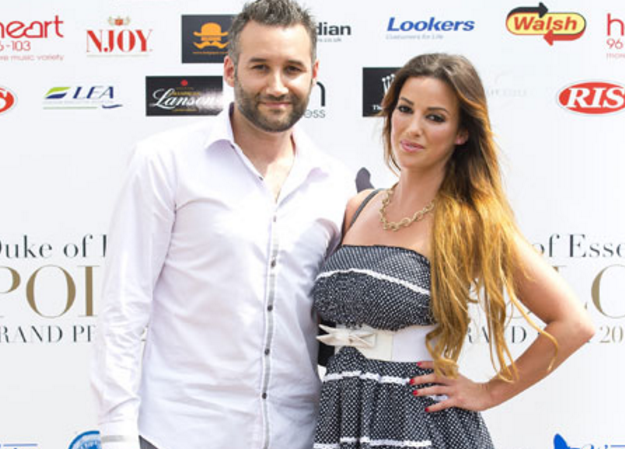 Speaking to The Independent, district judge, Andrew Street, asserted he believed the evidence presented backed up the claim, saying: "I am satisfied that he assaulted her in the manner she described."

Highlighting the severity of the attack endured by the beauty queen, the judge continued: "It was a sustained assault, causing her injuries, that took place in the presence of her two children."

Commenting on the defendant's case, the judge asserted that he had yet to confirm a sentence, but was "not ruling out the possibility of a prison sentence."

Dane and Sophia had separated at the time of the assault, but had continued to live in the Bowers' home together.