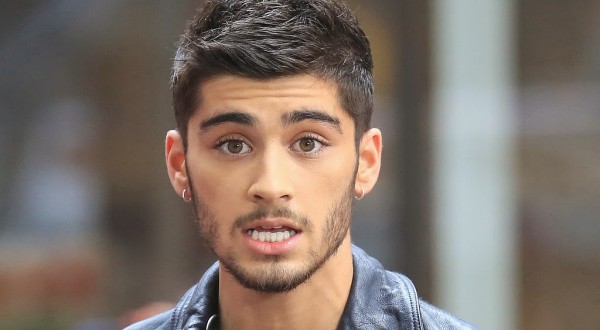 New York Fashion Week may be over, but the outrageous trends just keep on coming.
Our favourite former boy-bander, Zayn Malik, stepped out in NYC this morning with the weirdest accessory ever.
As the heartthrob exited a car, he was holding a bowling pin... yes you read that right!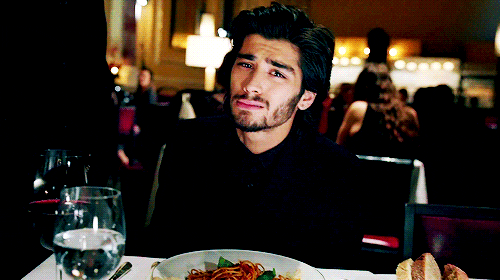 We have SO many questions for the Pillow Talk singer.
Is that the latest man-bag? Is it an iPhone 7 case for famous people?
ARE YOU GOING BOWLING?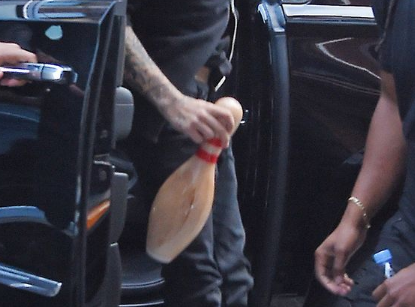 This is one of life's great unanswered questions...
SHARE if you are as baffle as us!