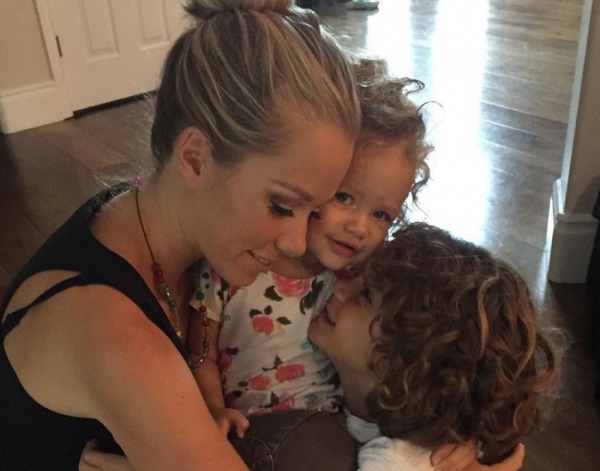 Last week, hugely popular Australian blogger, Constance Hall, was inundated with messages of support following her blog post advocating nudity around children, and it seems like she has a very famous supporter in the form of mum-of-two and former Playboy model Kendra Wilkinson.

Speaking to E! News, the 30-year-old model insisted that the naked body is nothing to be ashamed of and revealed she has no reservations about showing her children, Hank and Alijah, their mother's famous Playboy spreads.

Explaining that her little boy regularly sees her naked around the home, the San Diego-native said: "Of course I would let little Hank see my Playboy. I have no shame."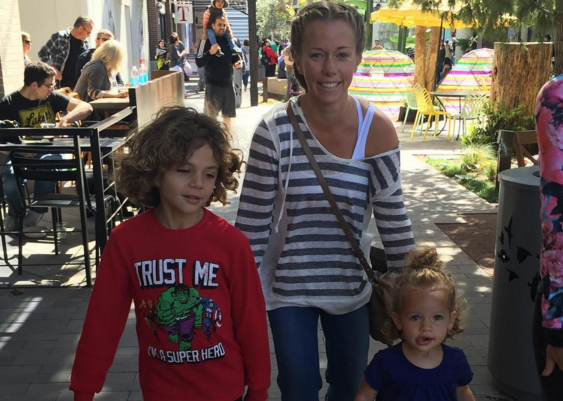 "We take baths together. We take showers together. If you hide something then it's like it becomes more, like, taboo," the former Girls Next Door star explained as she reflected on an issue which many parents grapple with from time to time.

"I do wear a bathing suit in the bath with him, but I don't mind going in and changing in front of him," the mum-of-two explained. "A body is a body; it's not taboo anymore. I'm so glad we're breaking through those walls."

Insistent that she has no desire to conceal any part of her successful Playboy career from her children, Kendra continued: "Little Hank's already been in his office. Little Hank's already seen the nude magazines. He's already seen them! He's cool."

Kendra married her childrens' father Hank Baskett in March 2009.
SHARE to add your voice to the discussion.