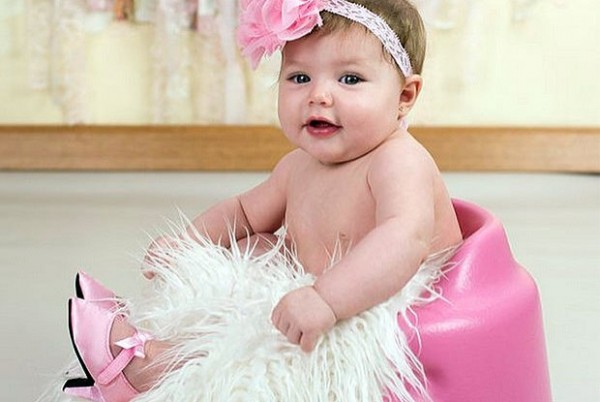 A US company has divided opinion with their range of stilettoes for babies aged 0-6 months.
Pee Wee Pumps, based in Pennsylvania in the US, created the little pumps in various colours and patterns like leopard and zebra print.
But don't worry, they're not quite what you think – the shoes are soft with a collapsible heel and are describes by the company as "infant crib shoes".
"Fashion-forward moms love to dress up their little girls with the cutest bows and outfits, and are always looking for the perfect pair of shoes to complete any outfit," says Pee Wee Pumps founder Michelle Holbrook. "Now they've found them with Pee Wee Pumps – infant crib shoes with a collapsible heel! They're just like mom's favourite pair of pumps only in a miniature size. Pee Wee Pumps will be your daughter's first fashion statement."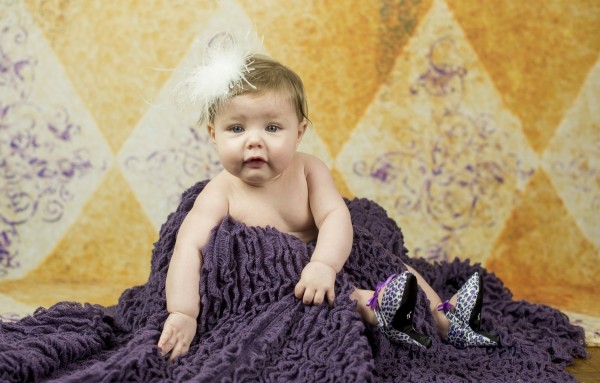 However, while some mums have described the shoes as cute and harmless, others feel the shoes sexualise young babies and are completely inappropriate for such young children.
What do you think mums? Sweet and cute? Or too much for young babies? We'd love to hear where you stand on this.
SHARE to get a discussion going!