It seems as though people will buy almost anything if it happens to be pumpkin flavoured.
However, we are finally faced with a pumpkin spiced product that is actually gorgeous (and useful).

Enter: pumpkin spice highlighter.
That's right ladies, we can now get our hands on the prettiest highlighting powder ever, and it happens to be a pumpkin spice shade of orange.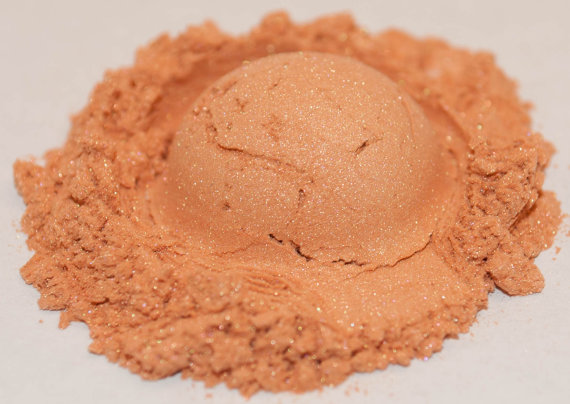 The pumpkin powder is courtesy of Heather Baker's Etsy shop called Feather River Body.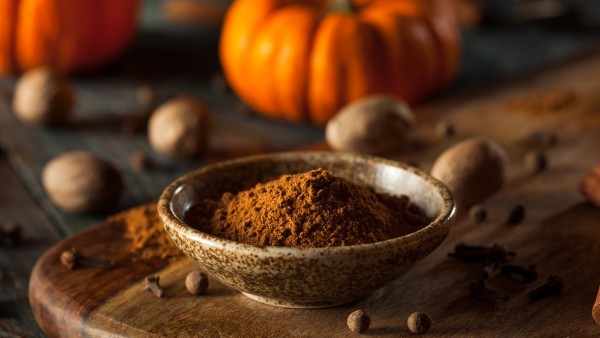 She stocks a variety of different shades in her line of homemade make up powders, including the gorgeous glistening pumpkin shade.
We love love love this highlighter.
SHARE if you are a pumpkin fan.