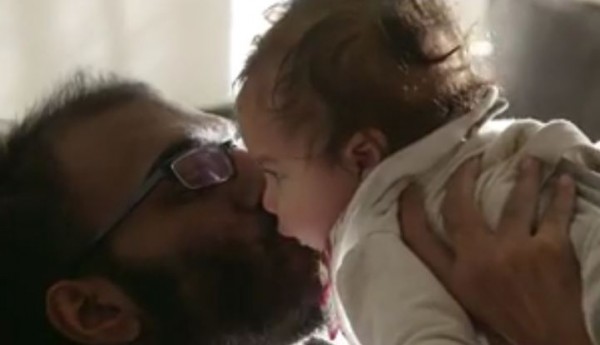 Wow, we're so moved by this.
A dying dad wrote a short but incredibly beautiful poem to his newborn baby, one that touches the soul deeply and reminds us of how fleeting life is, and that when it comes down to it, love is all that matters.
Shared on Upworthy, the heartfelt poem has touched people all over the world who relate to its pure and true words.
There is perhaps only one thing to say to this infant,
Who is all future overlapping briefly with me
Whose life, barring the improbable, is all but passed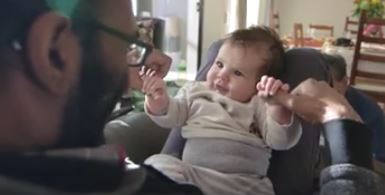 That messages is simple:
When you come to one of the many moment in your life where you must give an account of yourself of what you have been and done and meant to the world.
Do not, I pray discount that you filled a dying man's days with a sated joy
A joy unknown to me in all my prior years
A joy that does not hunger for more and more
But rests satisfied
In this time right now, that is an enormous thing
Such beautiful words, ones we're sure all parents can relate to. Our children are our joy, even the darkest of situations. We know this baby will cherish what he meant to his father forever through this poem.
SHARE if this touched you deeply.