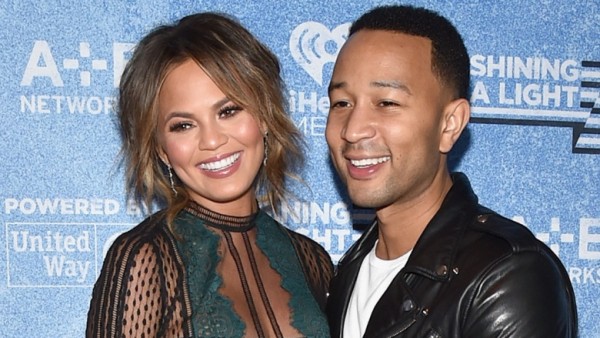 Our love for Chrissy Teigen and John Legend is not even close to a secret, but ever since they welcomed baby Luna last April, our love has become an obsession.
Well, if you're like us, Chrissy's revelation at last night's SAG Awards will have you clapping your hands like a baby seal.
When asked if another child was on the cards for her and husband, John, the model wasn't shy about revealing the pair's plans.
"Oh my God, a little boy is next, for sure," Chrissy told E! News on the red carpet.
The couple have been open about their struggles to conceive over the years, eventually turning to IVF.
Chrissy spoke in an interview before about choosing to have a baby girl first, so it's no surprise the pair have plans for baby number two.
"I made the decision. Not only were we having a girl, but I picked the girl from her little embryo," Chrissy told People magazine.