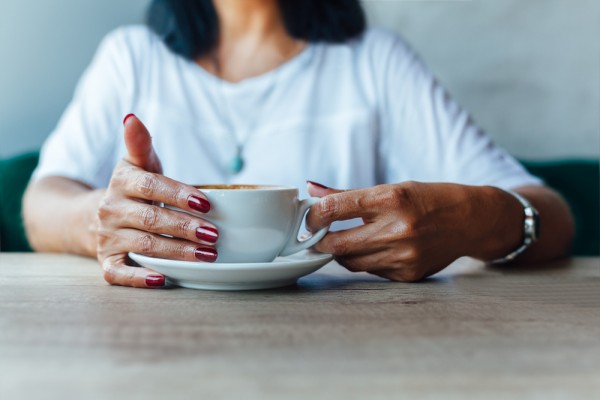 Recently my second and youngest child started school.
He has taken to it like a duck to water and runs in ahead of me every morning. However, its left me thinking that this both children being at school lark will take some getting used to! I'm sure I will get used to it all too quickly and probably wonder how I ever got anything done!
However, the first week, after the chaos that is the school run, being back home by 8.50 to a silent house was very strange! I could actually hear the fridge, the filter in the fish tank and more annoyingly, my own thoughts!
It's not too bad now I'm back at work as I only have my normal 2 days off a week that I'm used to. So, for now, I have taken to: Tuesday mornings, after the school run, going for a coffee whilst submitting my latest posts (on here and my blog).
Then Wednesday mornings will consist of housework and watching a well-known American soap! I used to watch this every morning when my son was a baby. It was my chill out time whilst he slept.
It's a new beginning at the moment. My daughter for year 3 at school and key stage 2 already, my son for starting school, and me with my new found free time!
So happy morning coffees everyone! Xx