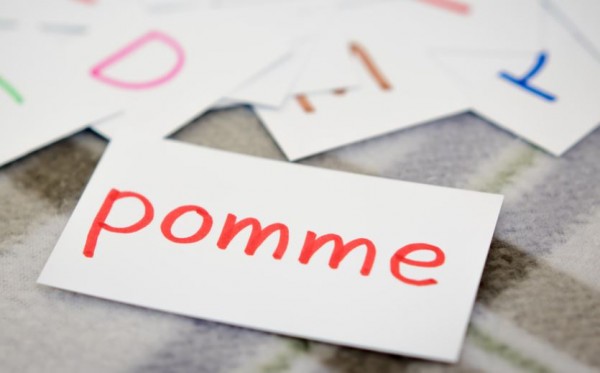 The benefits of learning a language are plenty; from showing off your skills on holidays, to previous research showing the excellent effects it has on the brain.
However, a new study has now determined that if you want to learn a language fluently, you better do it before the age of 18.
This is because people remain highly skilled learners up until 17 or 18, and then it begins to dip, said researchers.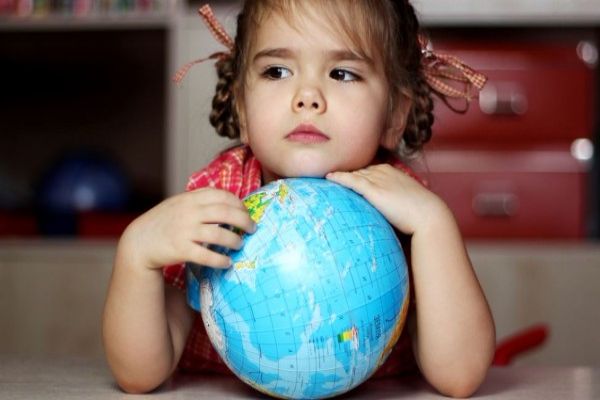 The findings were published in the journal Cognition and the data was collected from an online grammar test taken by nearly 670,000 people of various nationalities and ages.
The analysation of the data was processed through a computer model.
Researchers explained that the best way to interpret the results was that grammar-learning was strongest in childhood, continues into teenage years and then declines at adulthood.
The research also concluded that ideally, you should start to learn a language before the age of 10, if, for example, you would like to have a native-like knowledge of English grammar.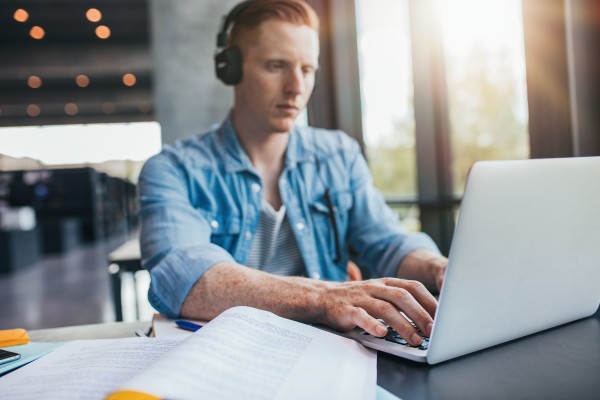 Study co-author Josh Tenenbaum, spoke to the BBC about the findings.
"It's possible that there's a biological change. It's also possible that it's something social or cultural.
"There's roughly a period of being a minor that goes up to about age 17 or 18 in many societies."
"After that, you leave your home, maybe you work full time, or you become a specialised university student. All of those might impact your learning rate for any language," said the US professor of brain and cognitive sciences at the Massachusetts Institute of Technology.
Nevertheless, it does not mean that trying to learn a language in your adulthood is futile.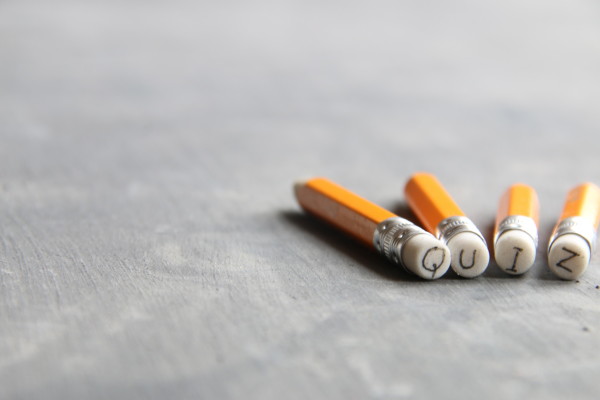 The online grammar quiz was posted on Facebook with the aim of getting enough participates to do the test.
Those who took part were asked a series of questions to determine whether a sentence, such as, "Yesterday John wanted to won the race," was grammatically correct in English.
Participates were asked their age and the duration of time they had been learning English, and in what setting - had they moved to an English-speaking country, for example?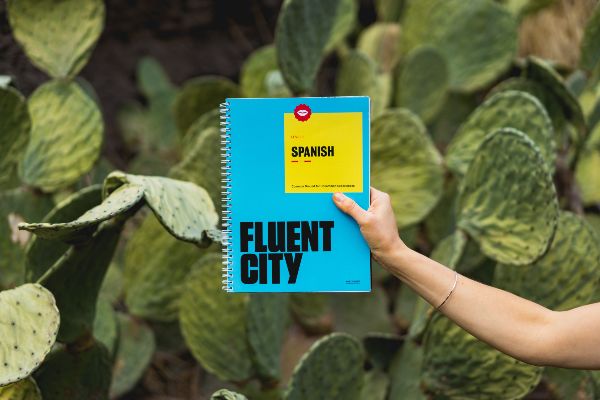 The most common native languages among users (excluding English) were Finnish, Turkish, German, Russian and Hungarian.
Around 246,000 test takers had grown up speaking only English, while the rest were bilingual or multilingual.
The average age of those who completed the quiz were in their 20s and 30s.
Meanwhile, the youngest age was about 10 and the oldest participates were in their late 70s.