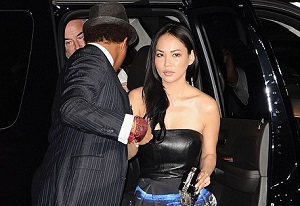 It proved to be an extra special celebration on New Year's Eve for actor Terrence Howard, who announced that he and his wife Miranda are expecting their first child together.
The 45-year-old Iron Man star broke the wonderful news on stage in California, to a crowd of partygoers at the AnQi venue at the stroke of midnight.
Mum-to-be Miranda was in the crowd for the big moment, and was seen beaming and rubbing her belly as Terrence made the big announcement.
While reports had earlier claimed that the couple may be expecting, this was their first official confirmation of the news.
While this will be the first child for Terrence and Miranda, the actor is already a father to three children from his first marriage: 21-year-old Aubrey, 19-year-old Hunter, and 17-year-old Heaven.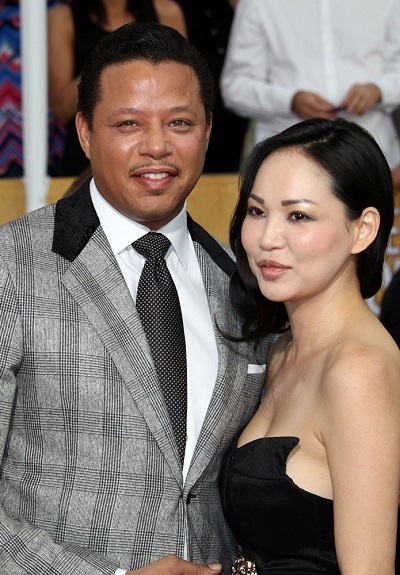 He is also a grandfather to Aubrey's three-year-old daughter, Hazel.
Terrance met restaurant owner Miranda in 2013, with the couple reportedly only dating for a month before exchanging vows.
The couple then hinted at their news by showing up to a social event in Los Angeles wearing gold bands on their wedding fingers.
Congratulations to the couple on their amazing news.