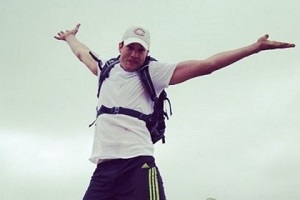 He is known for speaking his mind on any given topic, and since becoming a dad to his daughter Wyatt last October, it seems that Ashton Kutcher is becoming something of a parental activist.
The 37-year-old took to his social media this week to draw attention to the lack of baby changing stations in men's public bathrooms.
"There are NEVER diaper changing stations in men's public restrooms. The first public men's room that I go into that has one gets a free shout out on my FB page!" he wrote, adding the hashtag 'be the change'.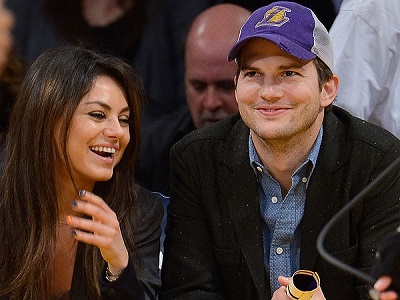 We can certainly see how frustrating this would be for Ashton and any other father – perhaps his post will stamp out this inequality?
It seems that Ashton is already quite the pro when it comes to the whole nappy-changing process, if fiancée Mila Kunis' comments to chat show host Ellen DeGeneres are anything to go by.
Appearing on the show after baby Wyatt's birth, the star said: "The second she was born he changed the first diaper, and has changed multiple diapers ever since. If he's home he changes the diaper. He became a master swaddler. He can swaddle anyone's baby."