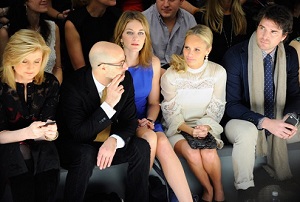 We have yet more wonderful baby news today, as it has been revealed that The Hunger Games actor Stanley Tucci has welcomed a son.
The star's wife, Felicity Blunt, reportedly gave birth to their first child together last Sunday in London.
A representative for the couple confirmed the amazing news to People magazine, saying that Stanley and Felicity have decided to name their new bundle of joy Matteo Oliver Tucci.
Matteo is Stanley's fourth child; the actor is already dad to 12-year-old Camilla and 14-year-old twins Nicolo and Isabel from his previous marriage to his deceased wife Kathryn.
Stanley married literary agent Felicity in 2012, going on to announce that they were expecting their first child together last October.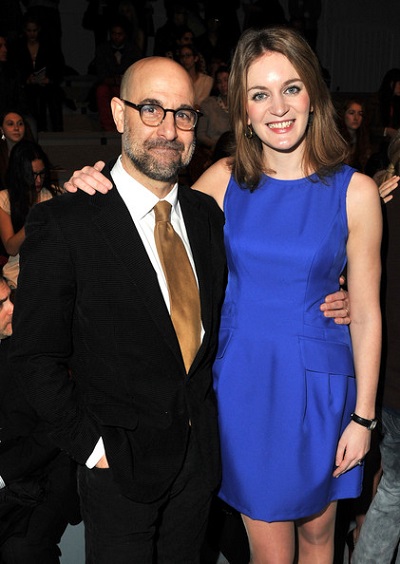 In the statement issued to People, the 54-year-old jokingly said: "I believe he is mine. We are all thrilled to welcome him to this cold, cruel world."
"We are all thrilled that he is here and healthy," he added.
What lovely news! Congratulations to the happy family.