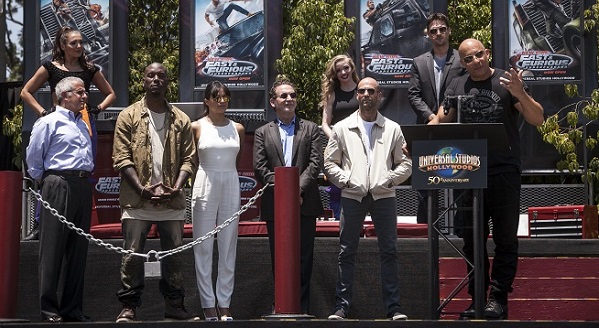 Baby names often follow the traditions set out by families, with mums and dads opting to honour their loved ones in the most sentimental way possible. This was something that actor Vin Diesel chose to do when his youngest daughter was born, just months after he lost his co-star and best friend, Paul Walker.
The Fast & Furious star made an emotional appearance on The Jonathon Ross Show this weekend, as he recalled the moment that the name 'Pauline' came to him after his daughter's birth.
Recounting a story that he has previously shared, the 48-year-old recalled how he made it his business to be in the delivery room, cutting his baby's cord, because Paul had encouraged him to do so.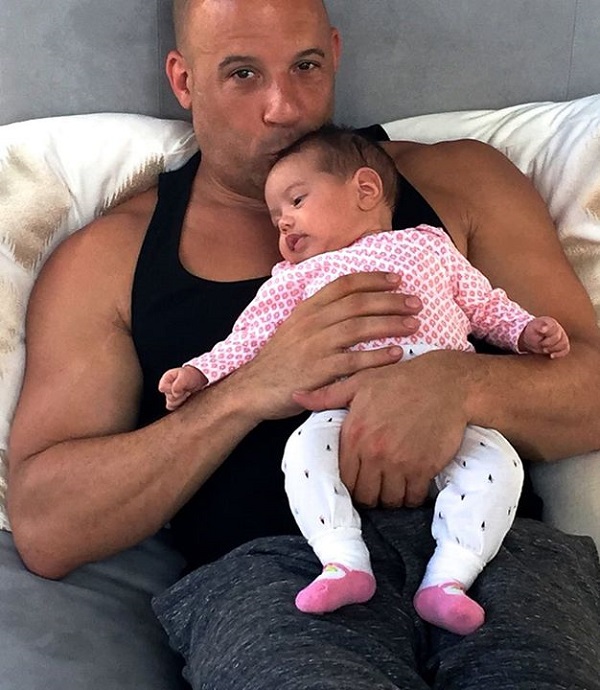 "As I'm cutting the umbilical cord, I'm thinking to myself, it's all because Paul Walker told me to go into the delivery room, and so once it came time to sign the name, I started writing 'Paul' and then just added I-N-E," said the star.
He also revealed how Paul, himself a father-of-one, had instinctively known that Vin's wife Paloma was pregnant as they filmed together.
"Now when I think about it I feel blessed that I'm able to carry on and talk about how wonderful a person he was and how special a person he was. He really the best of us; he was that selfless, and he was such an important figure in my life," he added.
Vin and Paloma are also parents to seven-year-old daughter Hania and five-year-old son Vincent.