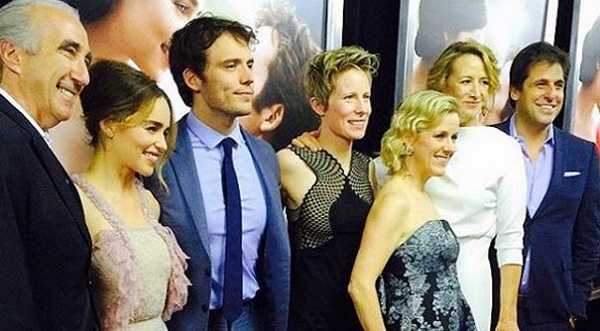 They surprised everyone when they stepped out on the red carpet last November to reveal their wonderful pregnancy news, but ever since, actor Sam Claflin and wife Laura Haddock have been tight-lipped about their new arrival.
Now, a reported five months after welcoming their bundle of joy into the world, the Hunger Games star has finally shared the most basic detail with us: the gender.
According to the Metro, 29-year-old Sam was speaking at a promo for his new movie, Me Before You, when he revealed that he and Laura are now proud parents to a son.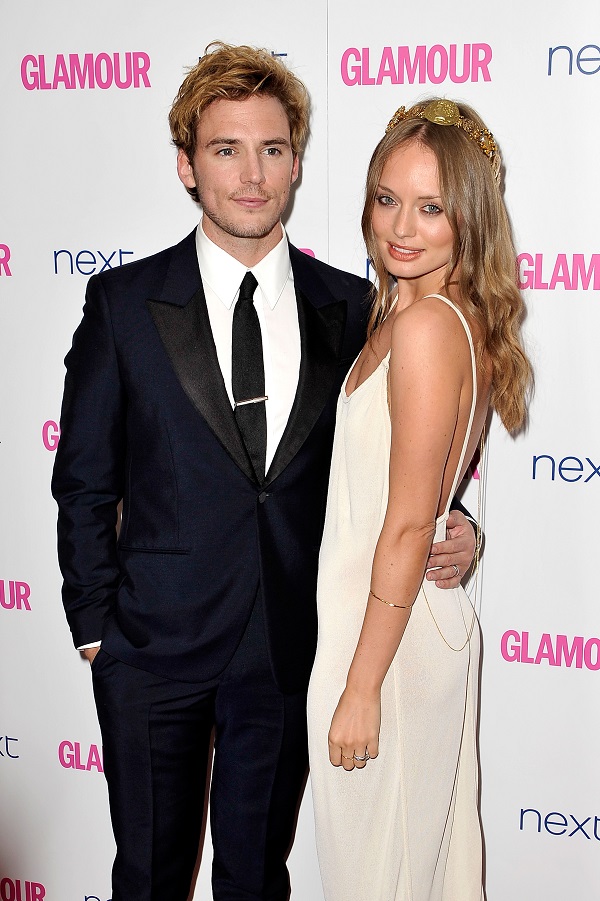 Admitting that he has 'no expectations' about the future of fatherhood, of one thing he is certain: he is head-over-heels in love with his son.
"I always thought that I'd understand. But it's like another level of love that you've never experienced before," gushed the British actor.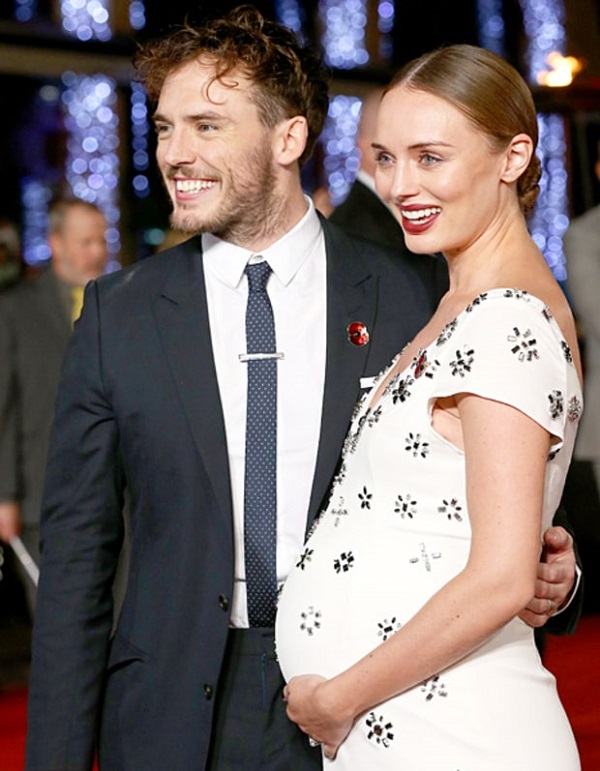 He added: "You can't describe it to someone unless they're in it…The rewards are just endless. He's literally the best thing that's ever happened to me."
Aw. How about that, then? The tot – whose name has not yet been revealed – is most certainly one lucky, loved child.
SHARE with a fan of the star who will be delighted with this update.