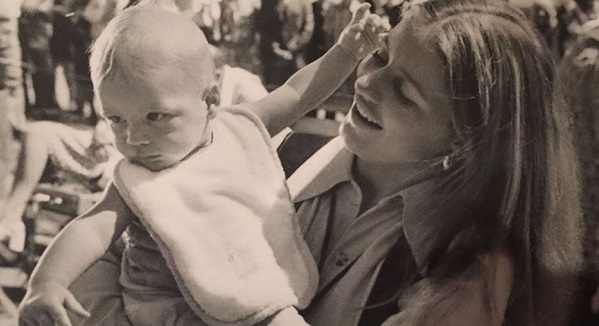 Anyone who has lost a parent will know what a devastating experience it is, and so our thoughts and prayers are with the family of beloved Hollywood legend Patty Duke today.
The actress, best known for her roles in The Miracle Worker and her self-titled TV show, reportedly passed away this morning. The cause of death was sepsis from a ruptured intestine, her representative confirmed. She was 69 years of age.
An acclaimed child actress, Patty – real named Anna Marie Pearce – won an Academy Award at just 16 for her performance as Helen Keller in 1962's The Miracle Worker.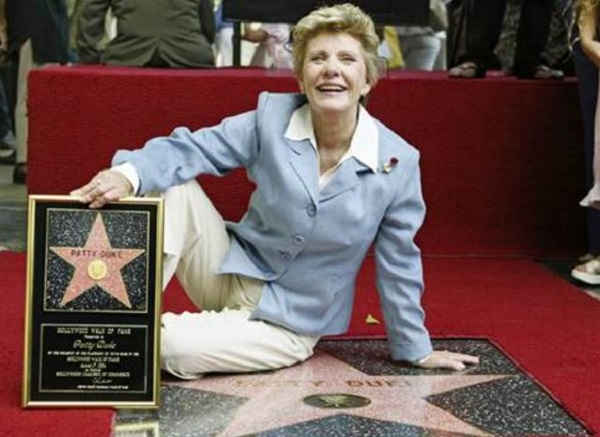 Actor Sean Astin, one of Duke's three children, took to his official Facebook page this evening to confirm the sad news to both his fans, and fans of his late mother.
Sean, who is brother to Mackenzie and Kevin, began his post by saying, "I love you mom".
"This morning, our beloved wife, mother, grandmother, matriarch and the exquisite artist, humanitarian, and champion for mental health, Anna PATTY DUKE Pearce, closed her eyes, quieted her pain and ascended to a beautiful place. We celebrate the infinite love and compassion she shared through her work and throughout her life," read the statement.
I love you mom.OUR FAMILY STATEMENT ON THE PASSING OF PATTY DUKEThis morning, our beloved wife, mother, grandmother,...

Posted by Sean Astin on Tuesday, March 29, 2016
Tributes have been pouring in all evening for the late movie icon, with both her film and charity work being praised.
Our thoughts are with the family and loved ones at this time.
SHARE to send your well wishes their way.