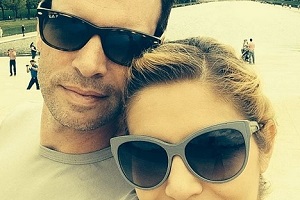 As a dad to three little ones, we would imagine that life can get pretty hectic for him – and that certainly seems to be the case, if his latest interview is anything to go by.
With Father's Day coming up, actor Scott Foley has opened up about his greatest wish for the big occasion – and we're sure there are so many fathers out there who will relate to what he is hoping for!
The 42-year-old Grey's Anatomy star, who is dad to five-year-old Malina, two-year-old Keller and six-month-old Konrad, revealed this weekend that all he wants is a little privacy.
"Being able to be in the bathroom without anybody coming in. Is that weird? Is that too simple?" he told Us Weekly.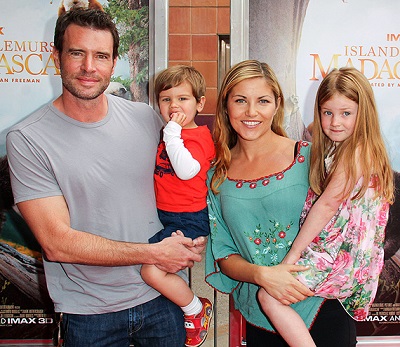 Scott added, rather hilariously: "I just want a little stall, that's all I want! I just want a moment with, like, a magazine and nobody knocking. My six-month-old does not knock on the door yet. I'm never without child. I have kids everywhere. They're coming out of every orifice, all the time."
We're not surprised by Scott's latest comments, given how he previously described parenthood as 'terrifying' but 'amazing'.
How many dads out there have changed their Father's Day wish-list after reading this?