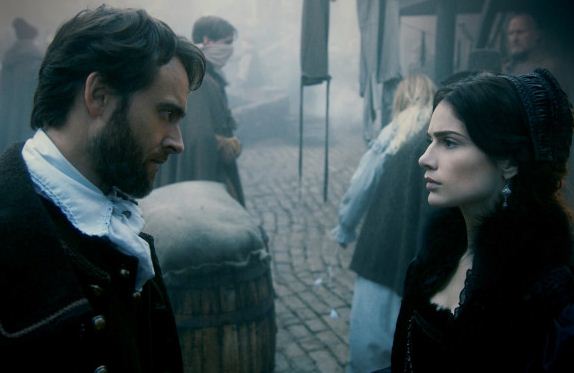 According to his brother, who has made a career for himself as a successful film maker, Irish actor Stuart Townsend has a family which he has managed to keep secret from both the media and public.

In addition to this, it appears Stuart, who enjoyed a high-profile ten year relationship with Oscar winner Charlize Theron, is about to become a dad for the second time!

Following his split from the Mad Max star in 2010, 42-year-old Stuart began a relationship with a woman from Costa Rica and is currently relishing quiet family life.

Opening up on his sibling's new life, 30-year-old Dylan Townsend said: "I'm really happy for him. He's been off the map for the past year."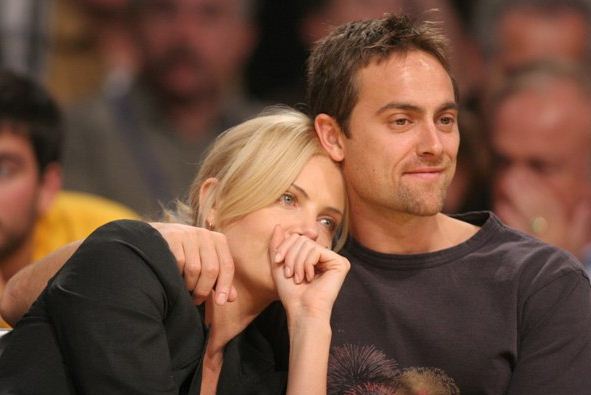 Explaining why the star of The League of Extraordinary Gentlemen has been keeping a low profile, Dylan revealed: "He's in Costa Rica now, he's bought land in Costa Rica and he hasn't been living in LA for the past six months. He's got a whole new family, yeah and no one knows about it."

Elaborating on his brother's new life, Dylan went on to say: "He's about to have a second child and he's fallen in love with a Costa Rican girl as well and he has his piece of land so yeah, totally new journey for him."

We wonder what Stuart will make of his younger brother's big reveal!