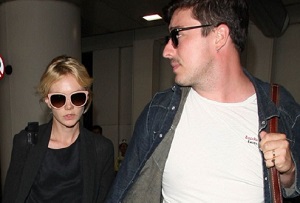 Earlier today, we shared the wonderful news that actor Kevin Zegers and his wife are expecting twin girls, and it looks as though congratulations are in order for another famous couple this week.
According to reports, actress Carey Mulligan is expecting her first child with her husband, Mumford & Sons singer Marcus Mumford.
Speculation that the 29-year-old Great Gatsby actress is pregnant has been rife among Hollywood media outlets this week, with sources claiming that the couple do indeed have a little one on the way.
One such unnamed source told Star magazine: "Carey and Marcus are thrilled to welcome their first child."
The source added that while the British actress is remaining tight-lipped on her news at the moment, the pair are likely to formally announce their big news in the coming weeks.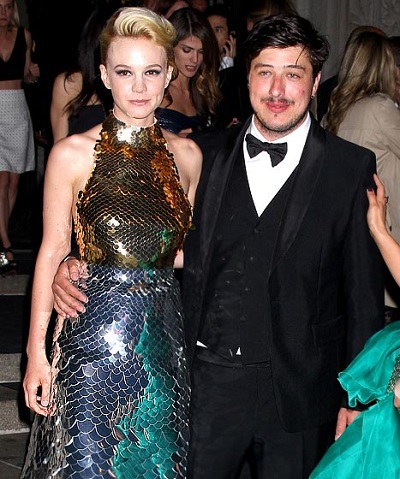 "The thing with these two is that they are extremely private people. So they are holding out on the announcement until Carey starts showing," they said, adding, "Rest assured, though, the surprise was a welcome one."
Carey and Marcus were childhood friends, who lost touch until both rose to stardom in the entertainment world. They tied the knot back in April 2012, just weeks after they both finished work on the movie Inside Llewyn Davis.
We'll keep you updated on this 'big announcement' if and when it arrives.