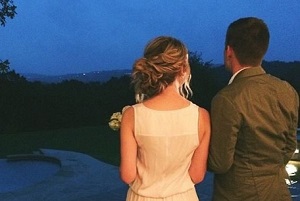 In a world where one glance at Instagram can tell us what our favourite celebrity is having for breakfast, we're used to getting all of the information we seek in an instant. However, this celebrity couple certainly kept us waiting when it came to sharing the name of their newborn.
A month after welcoming their first child, a son, into the world, actress Brooklyn Decker and her former tennis pro husband Andy Roddick have shared his name – Hank.
After the news did the rounds on social media, proud new mum Brooklyn took to her own Instagram account to share a sneak peek of her little one's gorgeous nursery.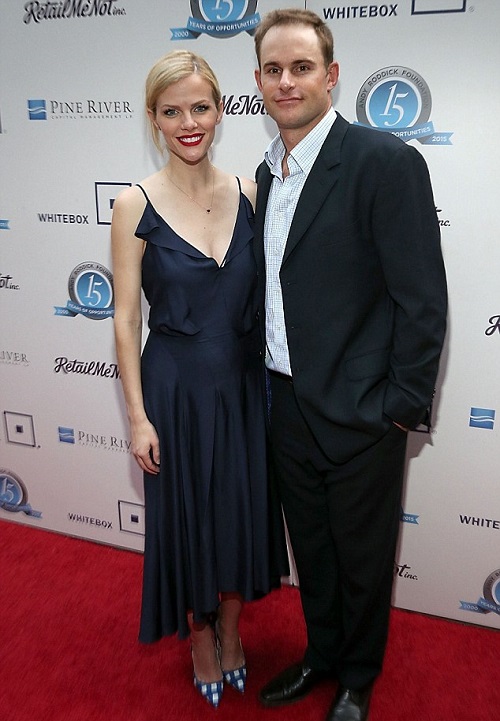 A photo accompanied simply by loveheart emojis shows the beautiful, neutral-themed nursery with an American flag standing out in the middle. Brooklyn also made sure to capture her son's pretty 'H' monogrammed baby blanket hanging off the side of his cot.
While the couple have stayed away from the media spotlight since welcoming their son last month, Brooklyn was only too happy to share her excitement ahead of little Hank's birth.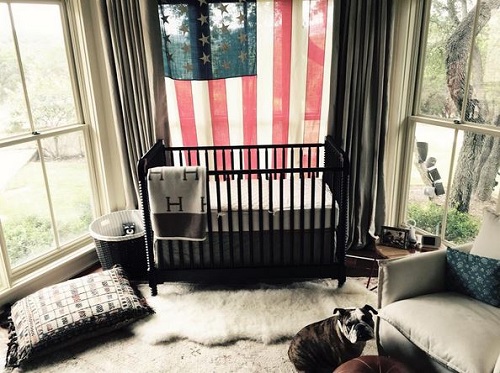 In an interview right before she gave birth, the doting mum said: "It's something that's been done a million times before…but to feel the baby moving around…it kind of just blows your mind. And now we're at the point where we just want it to be here."
What do you think of the couple's choice of name?