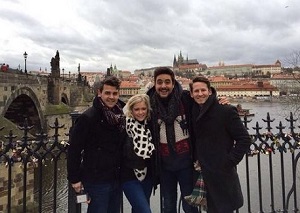 We've seen some amazing pregnancy announcements recently, and this latest one is just beautiful.
Actress and singer Suzanne Shaw has announced that she is expecting her second child, with a brilliant YouTube video.
The star, best known for her time in pop band Hear'Say and her role as Eve Jenson in Emmerdale, took to her social media channels today to share the wonderful news with a link to the video.
Suzanne, who is already mum to 10-year-old son Corey, first surprised her fiancé Sam with the news on Valentine's Day.
Recording the surprise, Suzanne asked him to read out a poem she had written and to open a box that contained her positive pregnancy test.
Next, the couple went to break the news to Corey, Suzanne's son from her previous relationship with presenter Darren Day.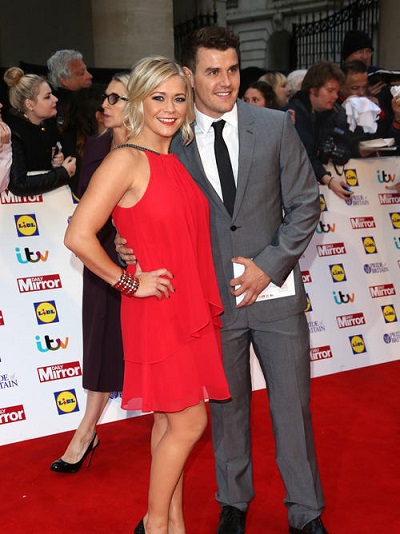 The couple were understandably tentative about telling Corey that he is going to be a big brother, and his reaction is exactly what they are expecting – shocked!
However, despite his initial reaction to the news, he couldn't hide his delight as he patted Suzanne's stomach.
We love this touching video announcement!
Congratulations to Suzanne and Sam on their amazing news.