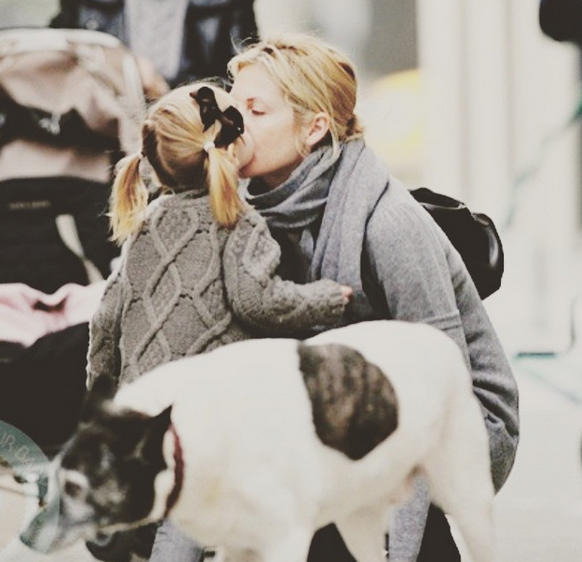 She has been fighting for the return of her two children since they were ordered to live with their German father in Monaco, but Gossip Girl actress Kelly Rutherford has just been delivered a devastating blow to her case.
An hour after being ordered to return her two children – eight-year-old Hermes and Helena, who is six – to their father, Daniel Giersch, by a New York judge, the 46-year-old actress filed a federal lawsuit which was dismissed.
Kelly was allowed bring her children to the US for the summer but when she failed to return them to their father last Thursday a judge stepped in.
According to The New York Post, after the incident Kelly accused the judge of being cruel and incompetent and made a bid to take the case to federal court, which was rejected on the grounds that it's a state matter.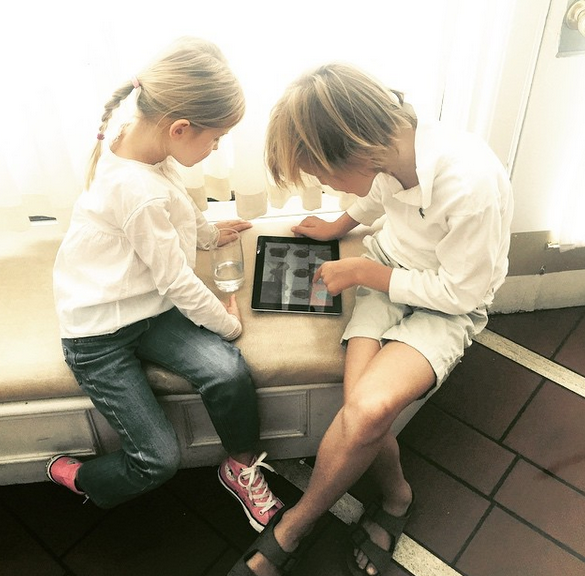 Her attorney, Wendy Murphy, has criticised the court's decision, saying: "The federal court's decision was obviously incorrect, and we are appealing."
Talking about the hearing and being accused of child abduction by her ex, the actress said: ''He was in communication with them every day. You know, I talked to my lawyers, they were saying, this is concerning on many levels."


''I walked into a courtroom where everything felt like it was already done. It was a done deal. And his mother was sitting there with plane tickets, smiling, ready to take them. Nobody had heard our argument," she said.