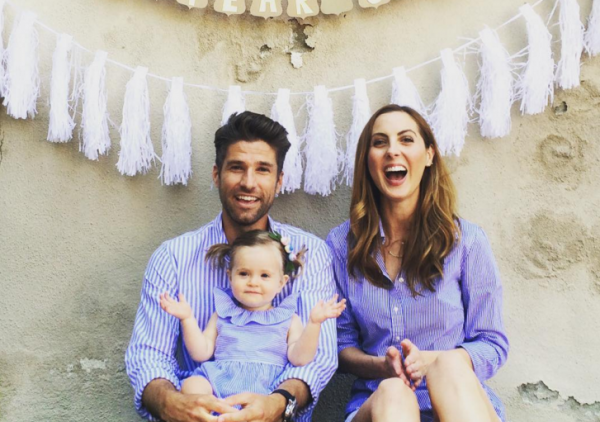 Congratulations are in order for Eva Amurri and her husband, Kyle Martino as the couple are expected their second child.
Eva, who is the daughter of Hollywood superstar Susan Sarandon, already has a daughter called Marlowe with Kyle and they cannot wait to expand their little family further.
"Kyle and I can't wait to watch what a funny and loving Big Sister Marlowe will be, and we are cherishing our last months with her as the sole centre of our Universe." She said in a post on her blog where she announced the amazing news.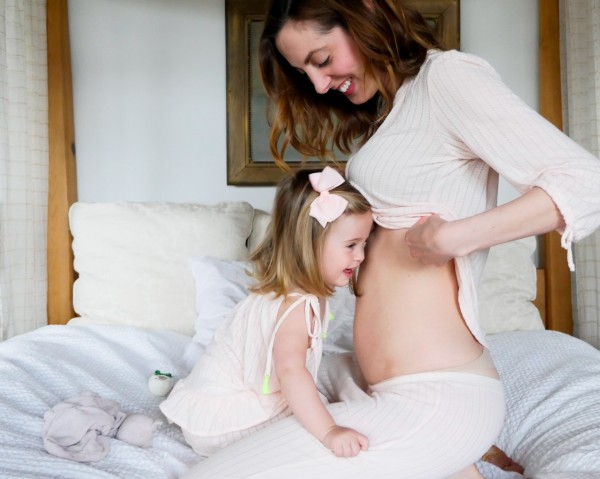 She went on to reveal " because we have no patience and don't expect you to either, we would also like to tell you that we are expecting A BABY BOY!!!"
You can read the full blog post here.
Eva also went on to thank all of her followers for their support since she had a miscarriage last August.
At nine weeks pregnant, Eva posted about how she went for her ultrasound and was told there was no longer a heartbeat "Just like that, it was all over." she said.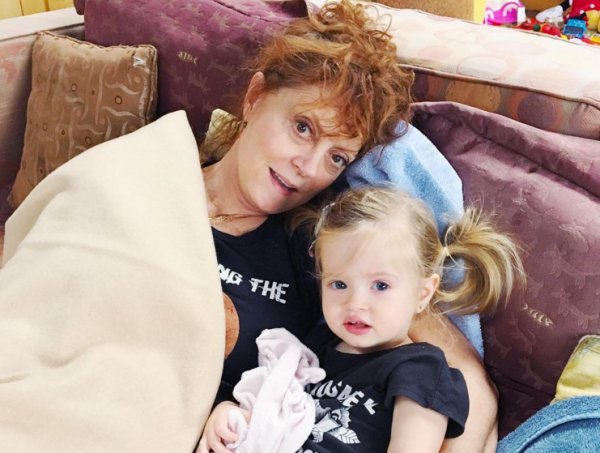 Eva and Kyle are now delighted to be expecting another child and feel this is the universe bringing a little joy into their lives after such a difficult time.
Massive congratulations to the couple and big sister-to-be Marlowe.
SHARE this fantastic baby news.