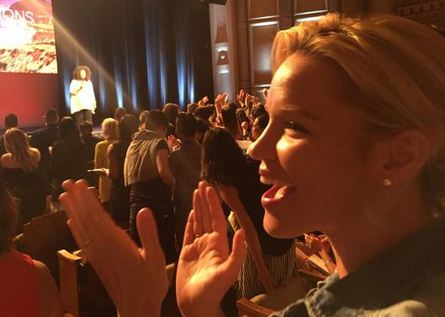 Let's face it, choosing a baby name can be incredibly stressful.

Not only must you consider your own thoughts, your partner's suggestions and your child's feelings, but whether we like it or not, we sometimes have to take other people's opinions into account.

Having admitted that the baby naming process hadn't been easy, Artificial Intelligence actress, Ashley Scott, recently told People magazine that her own mother isn't even a fan of the final choice.

Ashley, who is best known for her roles in Jericho, Birds of Prey and Dark Angel, welcomed a baby daughter into the life she shares with husband, Steve Hart, five weeks ago and revealed that it was her musician partner who came up with their youngest daughter's chosen name.


Upon hearing the name Iyla Vue - pronounce I love you - Ashely admits she said: "It's either the greatest name ever, or the absolute worst."

The mum-of-two revealed she struggled with the decision, before eventually deciding it was the perfect fit, saying: "It took us about four days after she was born to name her because we weren't 100 percent, and then at the end I thought, 'I just love it."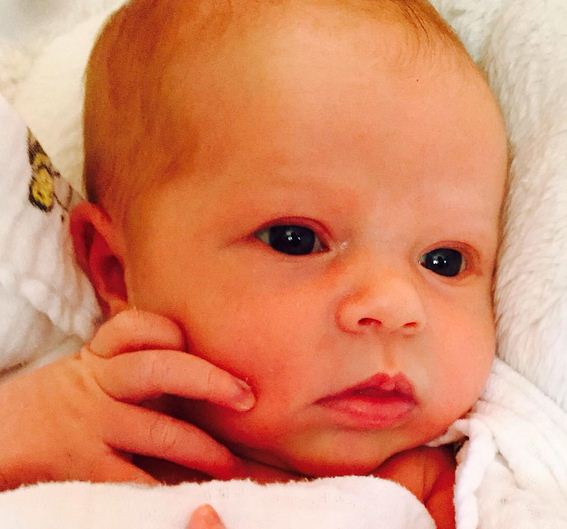 Unfortunately for the overjoyed couple, not everyone is a fan of the little girl's name, with 38-year-old Ashley admitting her own mother doesn't like it.

"I don't think my mother is a big fan because I see her face when she tells people," she revealed.

While elaborating on her mum's perspective, Louisiana-native Ashley insists she hasn't been swayed, saying: "She says it's a very California name. But I love it."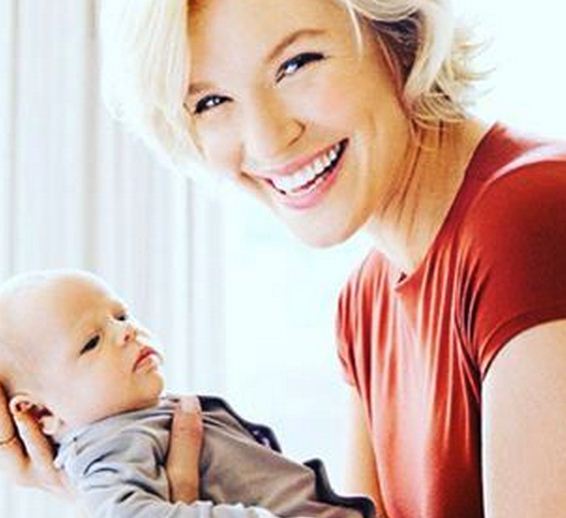 Ashley, who is also proud mum to five-year-old Ada Bella, thinks her daughter's name will play a big part in day-to-day life, explaining: "Every time I say 'I love you to' someone, I'll think of her, which is just fine. It's kind of great!"

We think it's incredibly sweet!