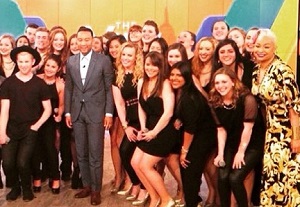 Just yesterday, we shared the story of a mum whose eight-month-old daughter is fat-shamed on a daily basis, and today a well-known star has opened up about her own similar experience.
Raven-Symoné Pearman grew up on our screens during the '90s, securing a role on The Cosby Show when she was just seven years old.
While the role was the stuff of dreams for many aspiring child actors, the now-29-year-old has shed light on one of the negative aspects of her fame.
Raven, who is a panellist on talk show The View, recalled being body-shamed and told not to eat certain foods at the tender age of seven.
"It was definitely hard. I remember not being able to have the bagel or anything – we would call it craft, where it's just a table of food, ready for you to eat whatever you want," she said.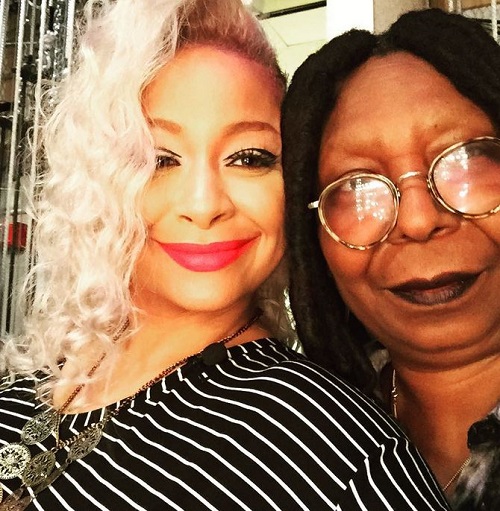 Looking back on how downright ludicrous the scenario was, she added: "And I remember people would be like, 'You can't eat that. You're getting fat!' I'm like, 'I'm seven! I'm hungry!'"
Opening up about how it affected her emotionally, Raven told her fellow panellists that she still felt guilty about eating when she moved onto new projects.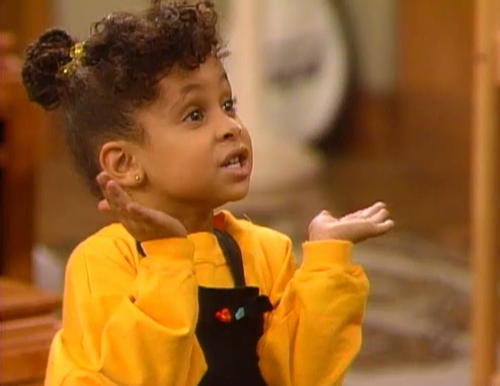 "Even up until I got up to 180 pounds on That's So Raven, you put nasty stuff in front of me or you put images of these women that I'll never aspire to, of course I'm going to get depressed," she said, candidly.
While Raven's experiences may have played out over 20 years ago, we can't imagine that much has changed in such an image-obsessed industry.