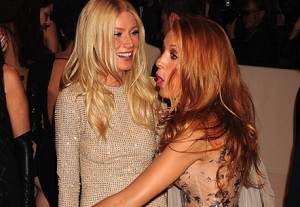 Whether stars are being criticised over their figures, or they are giving their two-cents about their post-baby bodies, the whole issue of baby weight is everywhere these days.
One person who is clearly not having any of this discussion, however, is new mum Blake Lively.
The 27-year-old, who is currently promoting her new movie, Age of Adeline, answered a question on the pressure of losing baby weight this week by simply saying: "Who cares?"
Blake, who welcomed daughter James last December, spoke candidly about her feelings on the subject during an interview with BBC Newsbeat.
"Wo cares? There's pressure to lose it, or women are, like, supposed to look like they did when they were 19 right after you give birth to your child – I think it's silly," she said.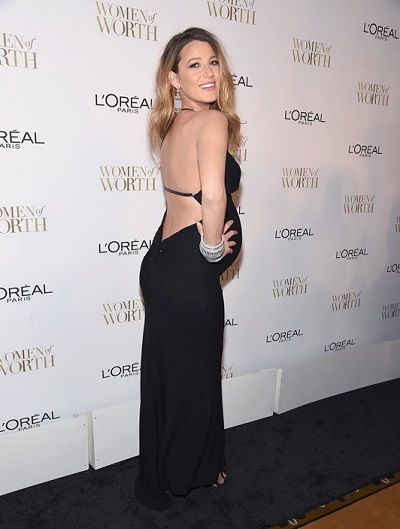 Admitting that, far from focusing on her figure she is actually "trying to perfect nothing except functioning", Blake admitted that life for her is the same for any new mum.
"We don't have red carpets in our house, or glam squads and people making us look awesome and making it look easy every day. What our house is like, it's just in complete chaos. It's lasting on no sleep and not knowing what to do because you're a parent," she said.
Her answers certainly seemed to quell any further questions during that interview, but we doubt people will ever stop taking an interest.