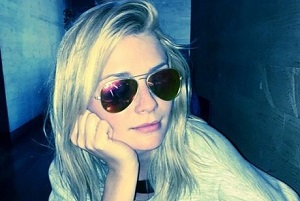 It emerged this week that relations are apparently very strained between former couple Katie Holmes and Tom Cruise all over their daughter, and it appears that they are not the only family dealing with drama.
According to reports, actress Mischa Barton is taking legal action against her mother over allegedly taking earnings from her.
Former star of The O.C. Mischa is suing her manager mum Nuala for keeping the majority of the salary the star earned for her 2014 movie The Hoarder.
In court documents from the case, 29-year-old Mischa brands her mother a "greedy stage mother posing as a talent manager".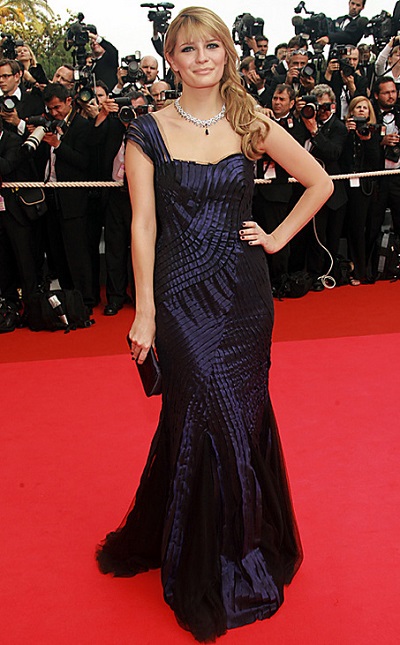 It is claimed that Nuala gave Mischa a lower sum than had been offered for her part in the movie, as she was keeping a significant amount of the fee for herself. The original, lower quoted figure had also included a 10% management fee for Nuala.
Mischa is said to have finally made the discovery after consultation with the film's production company.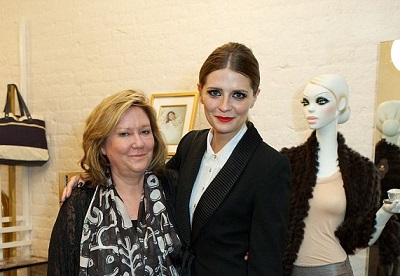 In a particularly damning account of events, the court documents read: "While Barton was busy perfecting her craft and turning her acting dreams into reality, her mother, defendant Nuala Barton, was secretly scheming to exploit Barton's bourgeoning career for her benefit."