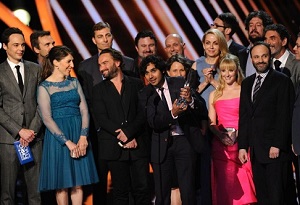 Losing a parent is one of the most devastating ordeals to go through, and our hearts go out to actress Mayim Bialik on the passing of her father.
The Big Bang Theory actress announced her family's sad news on her blog, Kveller.com, last night, confirming that her dad died during Passover earlier this month.
Paying an emotional tribute to her father, the 39-year-old star wrote: "For those of you who have lost a parent, you know how I feel. You tell me you do. For those of you who have lost someone else you were close to, you also tell me you know how I feel. But you don't. Because you're not me losing my Abba."
"I appreciate condolences and care and love, but I am alone in the singularity of my loss. Jewish mourning is profound and I am deep in it," she added.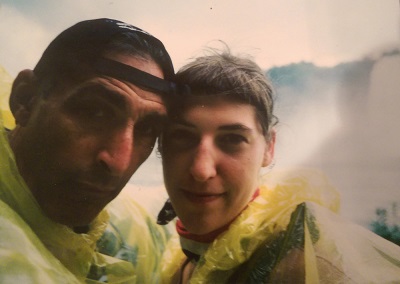 Mayim, who is a mum-of-two, revealed that her father had been in a hospice for two months.
Our thoughts are with Mayim and her family at this incredibly sad time.