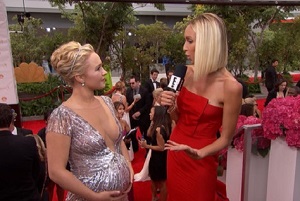 Last weekend's public admission made waves around the world, which is why this famous mum-of-one has bravely gone into detail about her ordeal with postnatal depression.
While Hayden Panettiere may not have expected it, revealing that she had suffered with the condition after welcoming daughter Kaya last year has piqued interest with fellow mums.
It was the main topic of the actress' interview on Live with Kelly and Michael today, and she didn't hold back when it came to discussing her experience and the stigma attached to the illness.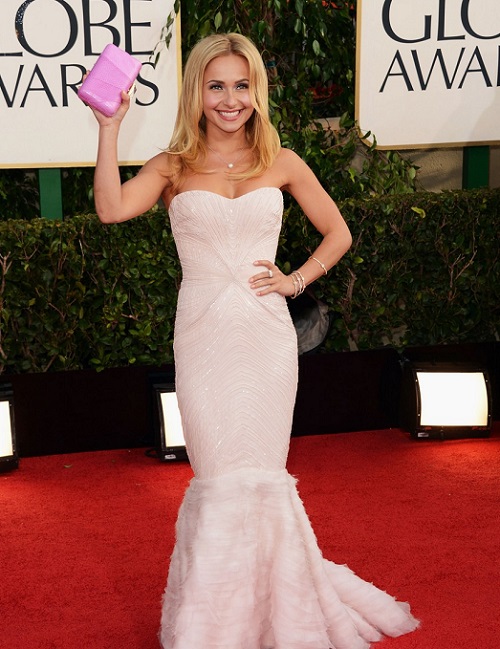 "It's something a lot of women experience. When you're told about postpartum depression you think it's 'I feel negative feelings towards my child, I want to injure or hurt my child.' I've never, ever had those feelings. Some women do, but you don't realise how broad of a spectrum you can really experience that on," said the 26-year-old.
She added: "It's something that needs to be talked about. Women need to know that they're not alone."
Hayden, who is engaged to professional boxer Wladimir Klitschko, has been praised for drawing attention to the stigma attached to the condition, and she described that as being a particularly 'painful' part of her ordeal.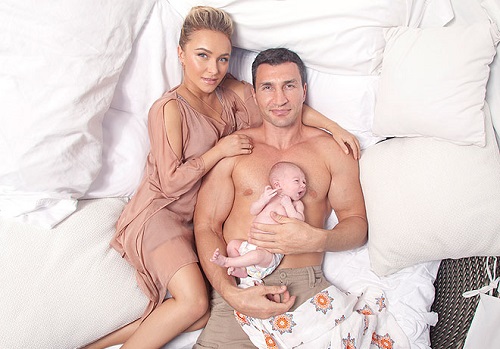 "There's a lot of people out there that think that it's not real, that it's not true; that it's something that's made up in their minds – 'Oh, it's hormones.' They brush it off. It's something that's completely uncontrollable. It's really painful and it's really scary, and women need a lot of support," she continued.
Despite her ordeal, the Nashville star went on to admit that she would love to have more children in the future.