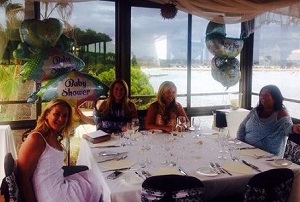 She welcomed her first child last year, having previously suffered two devastating miscarriages, and actress Claire Sweeney recently spoke candidly about her journey to welcoming son Jaxon.
The 43-year-old, who gave birth last September, admitted that she believes it was junior aspirin that helped lead her to a successful pregnancy.
The former Brookside star said that fertility expert Professor Lesley Regan could not find a specific reason behind Claire's miscarriages, but shared the tip with her ahead of her pregnancy with Jaxon.
"She suggested I take two junior aspirin a day. She said their anti-clotting qualities can help prevent women miscarrying. So as soon as I fell pregnant again, I did as she said. I'd take one tablet after breakfast and one before bed," revealed Claire.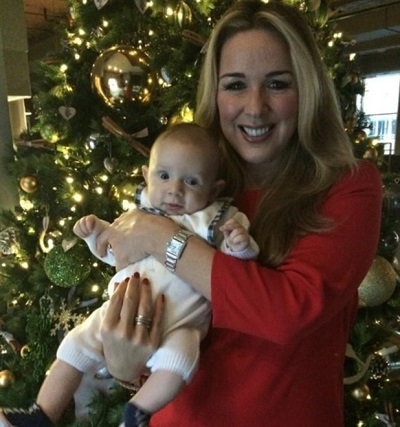 Claire admits that she was very wary of the unusual advice, saying: "Naturally, I was a bit sceptical – it seemed impossible that the pills could help me be a mum…It was only as my bump started to show that I truly believed everything was going to be okay."
Claire added that she maintained a healthy diet and ensured that she was not putting her body under too much stress during her pregnancy, also.
Doting mum Claire has previously said that she isn't planning on having any more children.