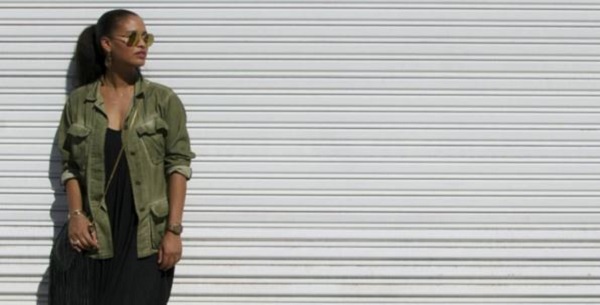 Anyone who has children will know just how wonderful being a parent can be – but it's a fact of life that parenthood is not for everyone. Indeed, some people make the conscious decision not to start a family – which they shouldn't have to justify to anyone.
Well, that should be the case, but if Parenthood actress Joy Bryant's candid open letter this week has proven, that doesn't stop some people asking questions and trying to change others' minds.
Joy's essay, entitled 'Stop Telling Me I Should Have Kids', was included as part of actress Lena Dunham's email newsletter, and has caused ripples online.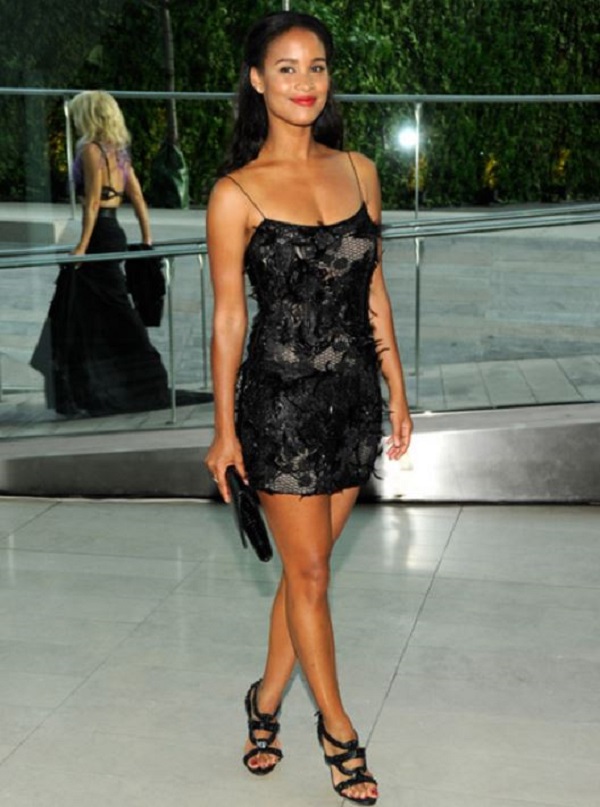 In the letter, the 41-year-old revealed that, while she and her husband have decided not to have children, she constantly gets asked if she will change her mind and why she doesn't want to have kids.
She shed light on the type of responses she gets when she reveals that she does not plan on starting a family, including: "But you'll have beautiful children!", "But you'll be such a good mother!", and "It's so much fun!"
Insisting that women do not have to be 'automatic breeders', Joy wrote: "Other than air, food, and shelter, what's good for you is not necessarily what's good for me. Your life goals are not the same as mine."
ThankYou @lennyletter @lenadunham @JenniKonner @JessGrose for giving me the space to share & ThankYou to all who read & got it #Sisterhood

— Joy Bryant (@realjoybryant) April 5, 2016
Reflecting on her role as Jasmine Trussell in Parenthood, she added: "The best thing about being a 'parent' is I get to play mom for the day and, when the day is done, give the kid back and go home."
Joy's honesty has been met with high praise online, with one woman tweeting: "I get it. I don't want children and get tired of defending my 'selfish' choices'."
This brings us right back to a topic raised by models Chrissy Teigen and Tyra Banks just months ago – you never truly know what is going on in someone's life, and you need to respect another person's choices without judgment.
What do you think of Joy's comments?
SHARE and let us know.