She welcomed her second child, a daughter, into the world last week, and now she has shared a detailed account of the inspiration behind her newborn's name.
Former Sister, Sister actress Tamera Mowry-Housley welcomed little Ariah Talea with husband Adam, and has this week revealed that there are unique meanings behind both names.
Taking to her personal website, the 37-year-old wrote: "Uttering her name will likely mean many things to me over the years, but it's the story of how we chose Ariah and what it stands for that will always remain consistent."
The newborn's first name came from 'Araya', a shop that the couple stumbled across. While Tamera immediately loved the name, she decided that she wanted to spell it phonetically. Meanwhile, Talea was simply a name that the proud mum always loved.
The significance of the names became very apparent when Tamera and Adam did a little digging however, and they developed an even more special meaning for the couple.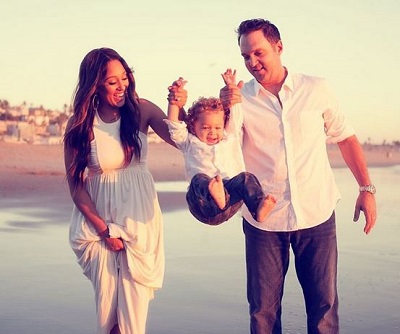 "It wasn't until after we had decided on Ariah Talea Housley that Adam and I learned the origin and meaning of both names – they couldn't be more perfect," she began.
"Both Hebrew names, Ariah means Lion of God, and Talea means one who resembles the morning dew of Heaven. We couldn't have found names with a better meaning if we had tried," she added.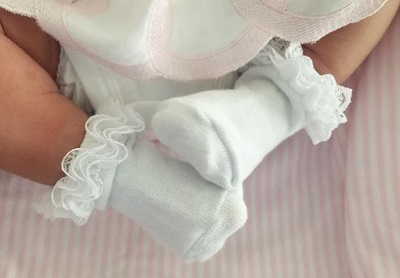 The couple are also parents to two-year-old son Aden John.