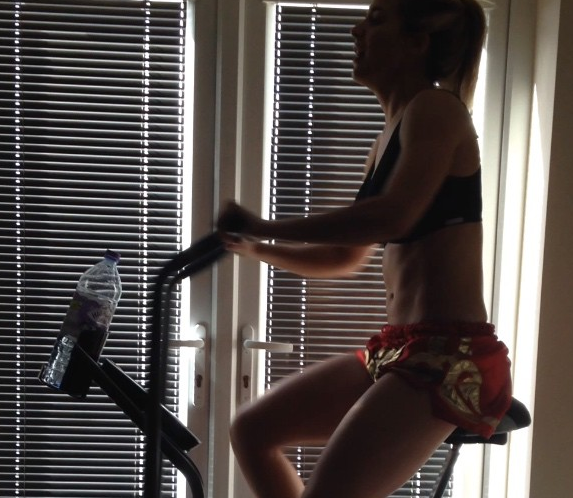 She is currently on holidays in beautiful Cuba, and has, not surprisingly, been sharing stunning photos of her soaking up the Cuban sunshine.
However, we're sure Emmerdale actress Gemma Atkinson wasn't expected the response she got when she uploaded this to her Instagram page, or was she?!
Sharing a gorgeous photo of her in her bikini and a rather big belly, the former Hollyoaks actress wrote: "Olly & I have news!.... My wheat intolerance is just as bad here in Cuba. #GotYa that's what happens when I eat bread! #Bloated#Spacehopper"
​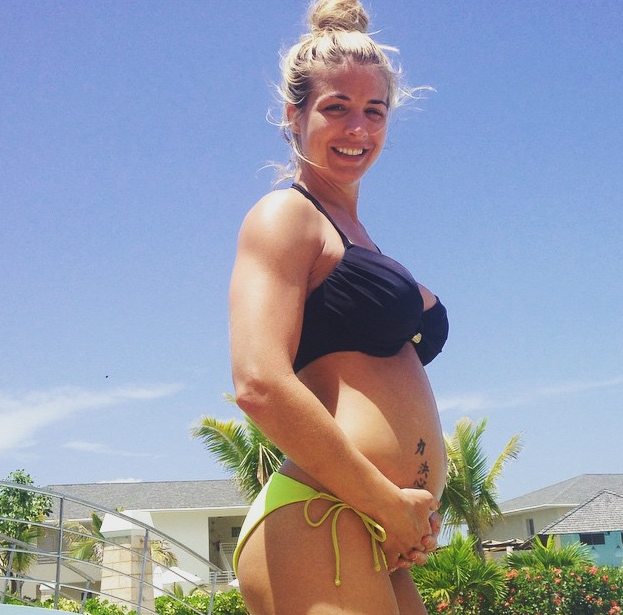 Obviously not realising that it was, in fact, a joke, some of her followers were quick to offer their congratulations, with one commenting, "Congrats from Barcelona".
However, realising that she may have to quell pregnancy rumours, she uploaded another picture, this time with her looking very different, writing: "Proof it is just a food baby and NOT a real baby! Lol! This was taken yesterday too... "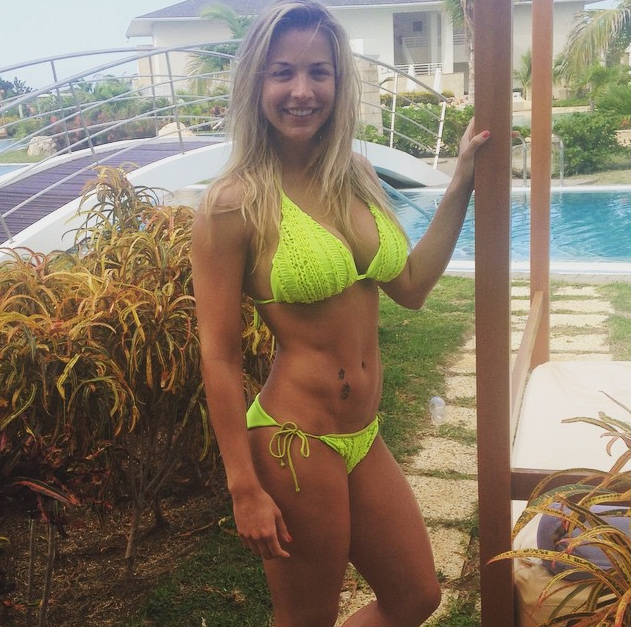 She looks absolutely incredible with or without her 'food baby'!