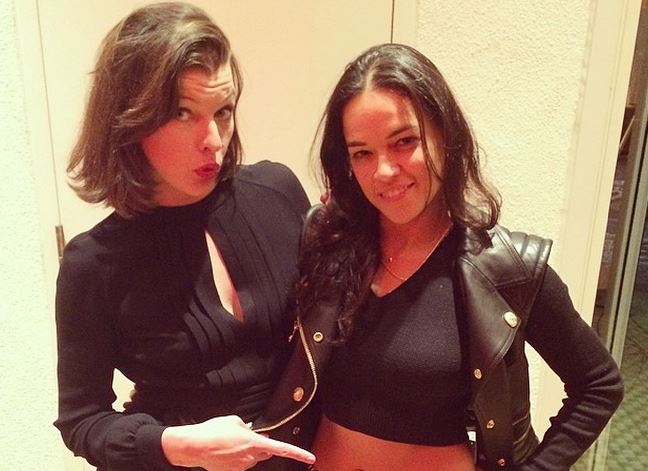 She's due to give birth to her new arrival early next year, but actress and model Milla Jovovich has been giving her eldest daughter some well-deserved attention, too.
The actress posted a gorgeous picture of seven-year-old Ever earlier this week, as she tried her hand at designing clothes for the first time.
The sweet picture shows the little girl concentrating as she leans over a sewing machine.
Milla captioned the image, "The legend is born! Ever on her first day of 'design camp'... #mommydaughtertime"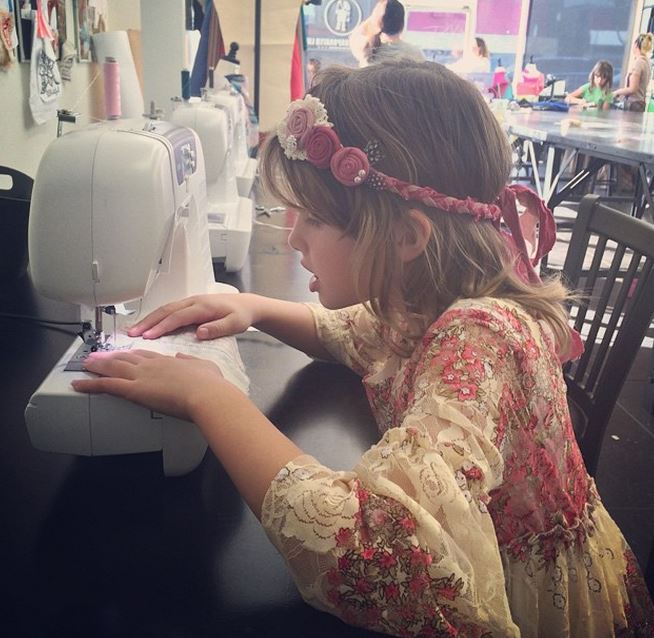 The star is expecting a baby girl in 2015 - her second child with film director Paul W.S. Anderson.
She revealed that she is trying hard to involve little Ever in the pregnancy, even letting her choose a name for her new sister - though some of the choices were a little controversial! "One of them was Toilet Bowl... Bicycle Lane was another one," she told People magazine last month.
The Resident Evil actress admitted that she did choose one of Ever's other suggestions in the end, but she is keeping the name under wraps for now. "Actually, the name that we chose, she picked," she said. "I'm still open to suggestions, but we've been calling her one particular thing recently."
The 38-year-old star is settling well into her second pregnancy, if this picture taken in Los Angeles recently is anything to go by. The actress stepped out to do some grocery shopping, looking relaxed and comfortable in a hippy-style ensemble.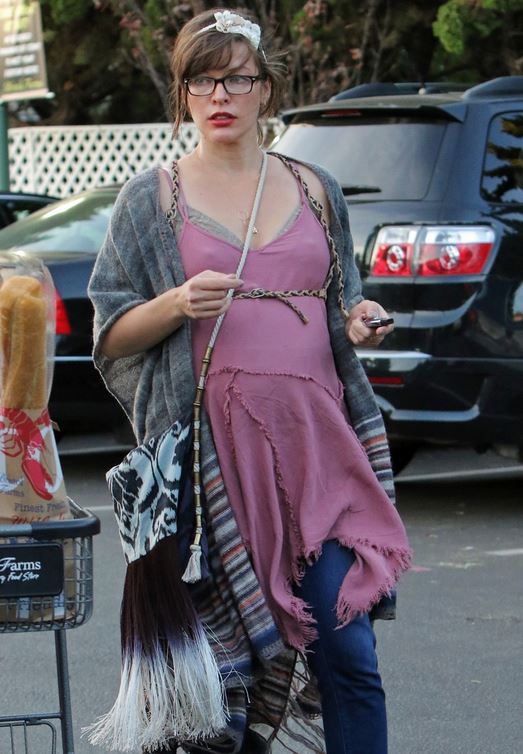 We wish Milla and her growing family all the best!