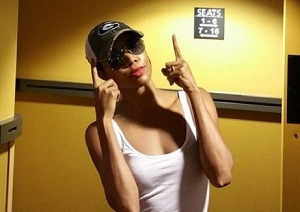 More and more celebrities have been coming forward to share their experiences along their paths to pregnancy, and the latest famous face to do so is actress Gabrielle Union.
The Being Mary Jane star covers the latest issue of Redbook magazine, and she took the opportunity to speak candidly about her fertility struggles in the accompanying interview.
The 42-year-old, who is married to 33-year-old basketball player Dwayne Wade, said she has picked up on a certain stigma regarding her approach to career and motherhood.
"So far, it has not happened for us. A lot of my friends deal with this. There's a certain amount of shame that is placed on women who have perhaps chosen a career over starting a family younger. The penance for being a career woman is barrenness. You feel like you're wearing a scarlet letter," said the star.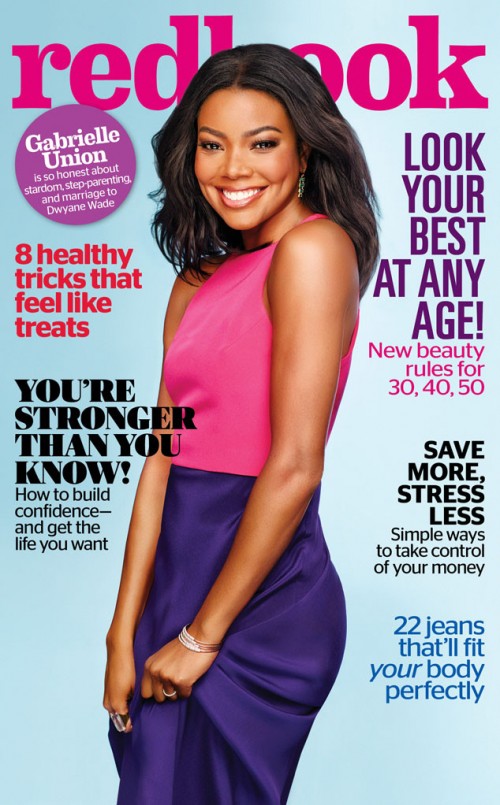 Gabrielle and Dwayne found themselves at the centre of false pregnancy rumours earlier this year, with the Bring It On star's rep later blasting the reports.
The couple, who began dating in 2009, tied the knot last year. Dwayne is a father to three sons from previous relationships.